Facebook Generates Extremism for Society and Profits for Investors
Josh Marshall
We're all in the final stretch of the big contest. But I wanted to flag your attention to a column in the Post about some new peer-reviewed research about Facebook and its effect on political polarization. Unsurprisingly the more time someone spends on Facebook the more polarized their beliefs become. But it's five times more polarizing for conservatives than for liberals. And that's not the most telling data.
Read More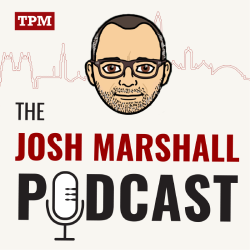 Final Debate Recap: We're Right Where We Started
David, Kate and Tierney Sneed break down the final debate of the 2020 campaign....
MEMBER EXCLUSIVES
PRIMEWIRE