Where Things Stand: A Swing And A Miss
This is your TPM afternoon briefing.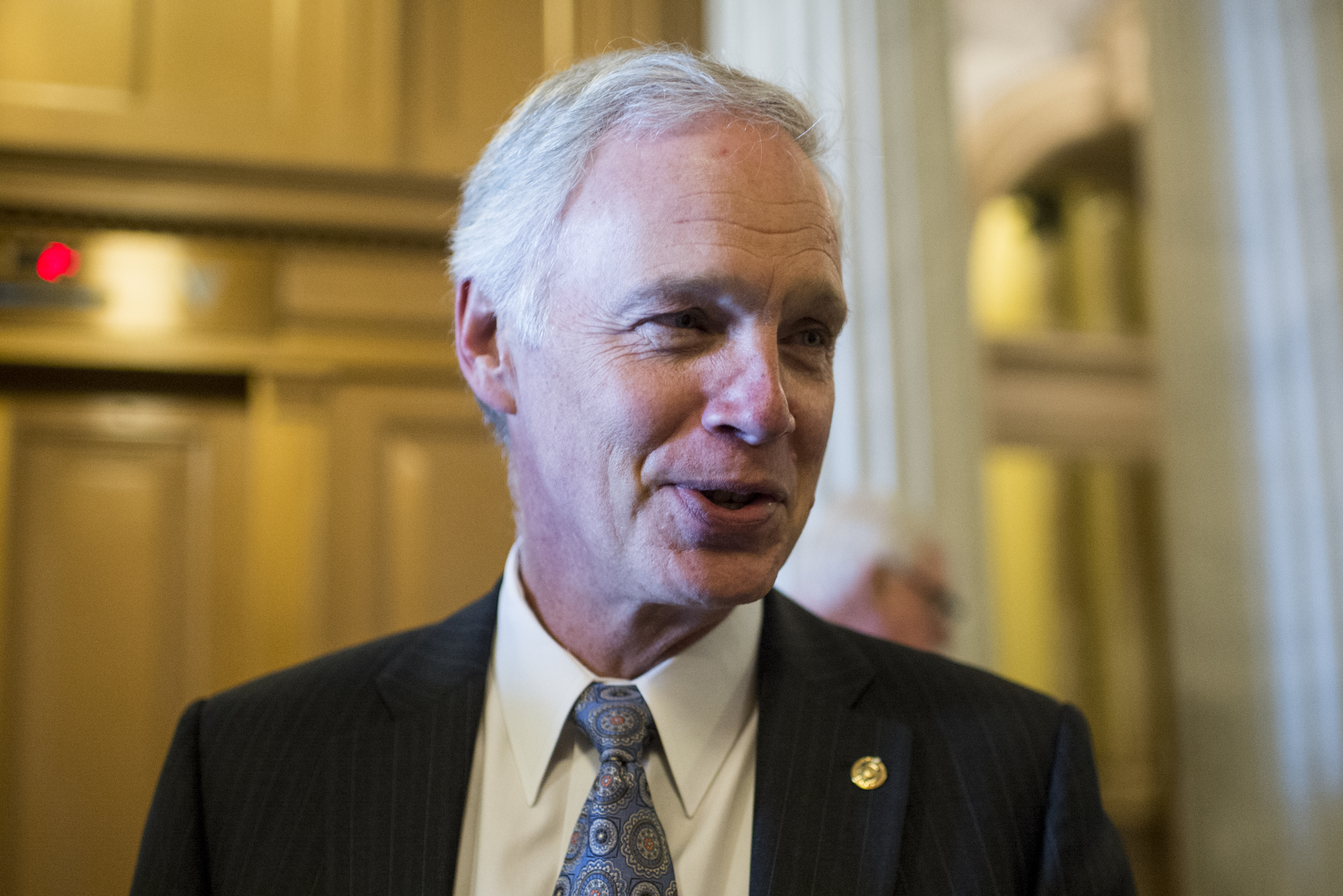 Allies of the president have been murmuring ominously about potential October surprises all year. There's the Durham investigation, Giuliani's conspiracy theories, and Senator Ron Johnson's (R-WI) investigation into Ukraine-related Biden allegations, to name a few.
We got the results of that last one this morning. But, alas! There is no surprise.