Is Vaxed America Running Out of Patience?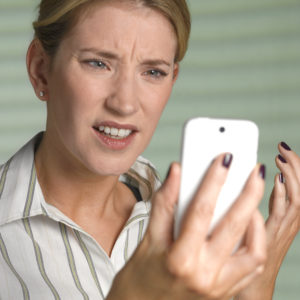 I wanted to share some thoughts and snippets of news following up on the GOP vaccine switcheroo. But first I wanted to share this LA Times article that helped me think more broadly about the issue. Reporter Brittny Mejia went to a pop-up vaccine clinic in LA to talk to people who were finally getting vaccinated after waiting months into their eligibility. The people who turned out at this clinic were mainly Latino immigrants, so not the demographic that has garnered the most attention in the mainstream media discussion. The reasons ranged the gamut: they'd had COVID and assumed continued immunity; they didn't want to or couldn't take time from work; they had general apprehensions about a vaccine without a long testing history; they'd heard conspiracy theories women becoming infertile. In some cases, it was perhaps some vague mix of one or more of these and just continuing to put it off – apathy for lack of a better word.
What jumped out to me is that basically none of the couple dozen people who showed up the day Mejia was there had held out for any ideological or political reasons. And in most cases – as their being there to get their shot makes clear – they were ultimately convincible. Many people who have heard stories of alarming side effects can be convinced by actual data or reassurance from people in their community they trust. We can make policy decisions that make it easier on people who don't feel free to miss a day or more of work.