Some Thoughts on How We and I Will Cover the COVID-19 Story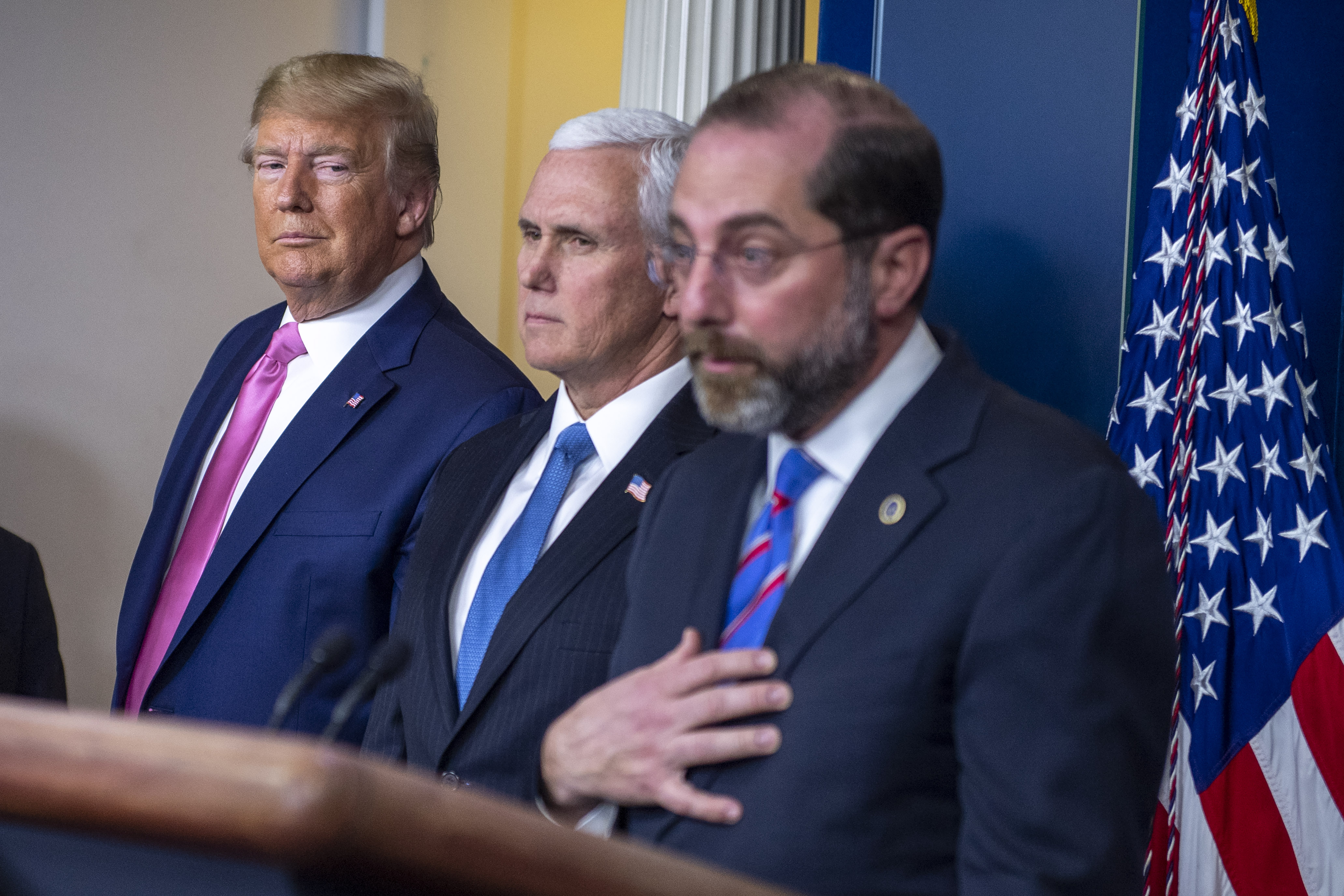 TPM is basically a political news and investigations website. We cover a range of topics. We cover the big stories of the day even when they are not inherently political. Where we can we do it with an emphasis on their political and policy dimensions. But political news is the core of what we do.
We are all now in position in which the key big story of the day is the COVID-19 virus outbreak. It is fundamentally a public health story. But in addition to having major economic impacts, the COVID-19 is now impacting almost every question tied to politics, policy and governance.
So I wanted to share a few thoughts about how I and we will cover it.