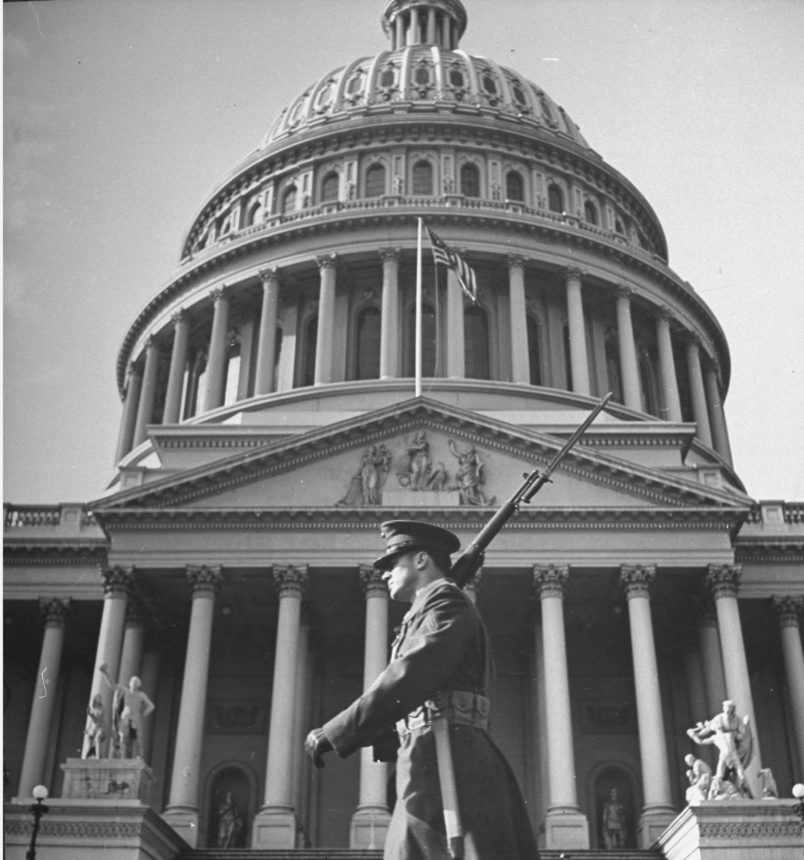 Thanks to Tom Brokaw, we've been more than a little oversaturated in the veneration of the World War II generation. But the dwindling surviving members of that cohort have endured one helluva roller coaster from fighting fascism abroad to what happened on Wednesday.
TPM Reader WK checks in:
First, thanks, as ever, for yr excellent coverage and insight.

Also wanted to comment briefly on the current state of things.

My husband and I have just returned from one of our frequent visits with his 93 yo mother and her 95 yo sister who live in a retirement community in our Pennsylvania town.