This is your TPM afternoon briefing.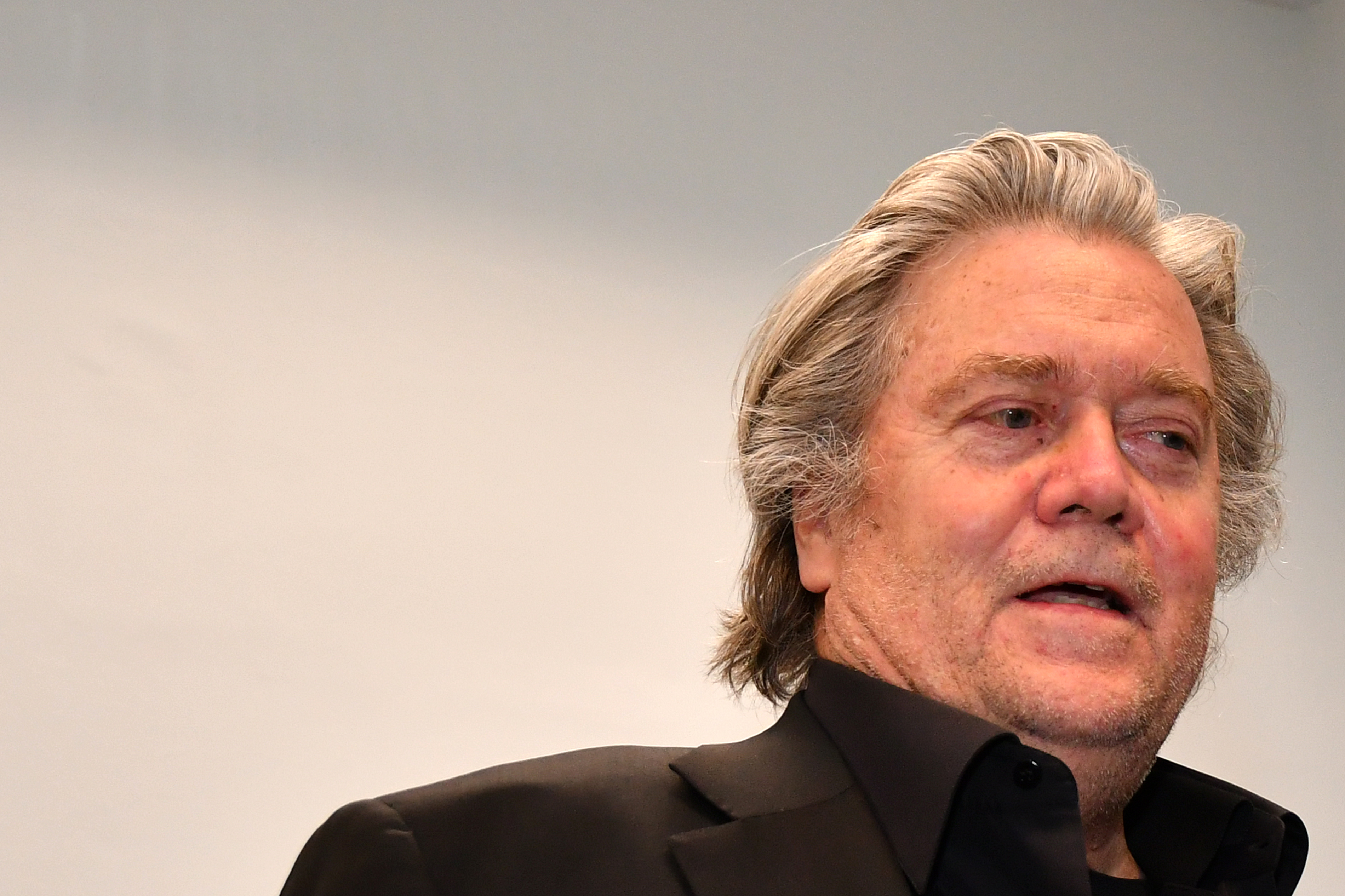 Back in 2018, Trump had one of his most dramatic bromance breakups yet.
If you recall, it was back when excerpts of Michael Wolff's new book "Fire and Fury" were trickling out. Former White House chief strategist Steve Bannon was quoted in the book calling the infamous 2016 Trump Tower meeting between Donnie Jr., Jared Kushner, Paul Manafort and a Russian lawyer "treasonous." Trump dumped him immediately and in brutal fashion.