This is your TPM evening briefing.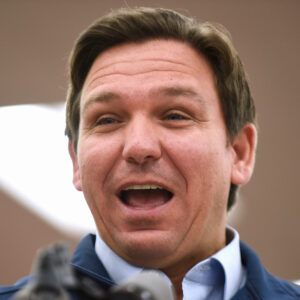 It is hard to accept when you might actually be the real snowflake.
But that's the bitter pill Florida Republicans find themselves having to swallow.
The latest news: Florida state Republicans just passed a bill — pushed by Gov. Ron DeSantis (R) — that piles on an already-cemented state policy that bans the teaching of Critical Race Theory, and systemic racism-related issues, in Florida public schools.
This latest bill goes even further. It passed out of the Florida state legislature's Republican-controlled Senate Education Committee this week by a 6-3 vote, per Orlando Weekly.
Read More