Where Things Stand: McCarthy's Back On The Couch
This is your TPM afternoon briefing.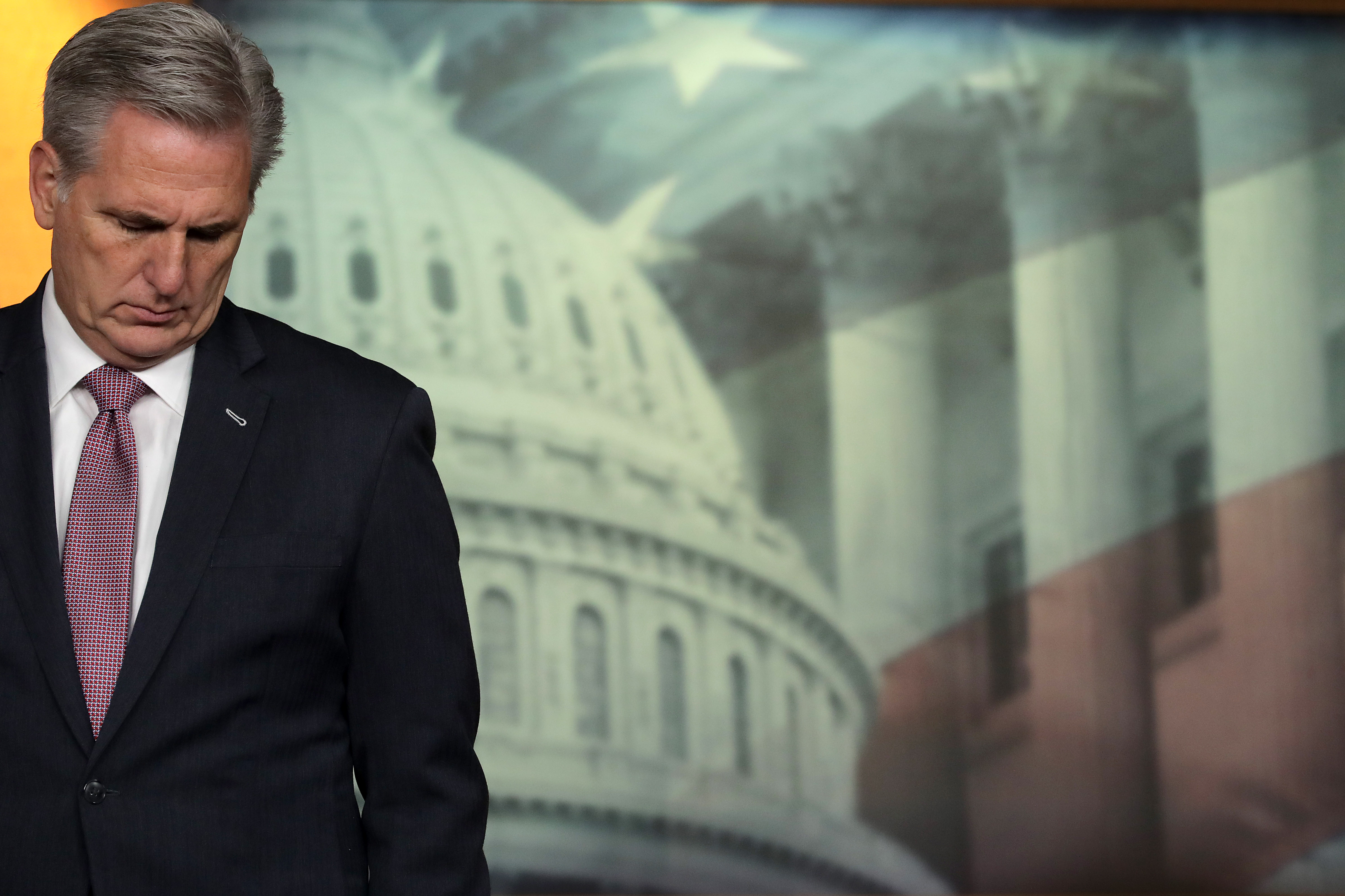 Just in case the House minority leader's sleeping arrangements were keeping you up at night — he told "Fox and Friends" this morning that he will soon be back to sleeping on the couch in his office on the Hill where he, apparently, belongs.
Nature is healing, etc.
But why are Kevin McCarthy's sleeping arrangements a topic of discussion? Read More