Where Things Stand: Sinister Counter-Programming
This is your TPM evening briefing.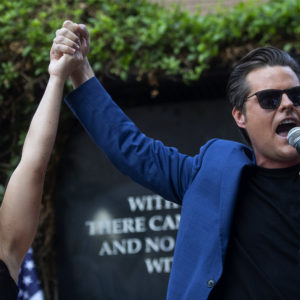 The first hearing of the House's Jan. 6 select committee starts bright and early Tuesday morning, focused on testimony from key law enforcement witnesses who were defending the Capitol during the mob attack. And we're expecting varying degrees of hay-making and counter-programming from the GOP.