Where Things Stand: Georgia Is A Litmus Test Of Trump's Waning Relevance
This is your TPM afternoon briefing.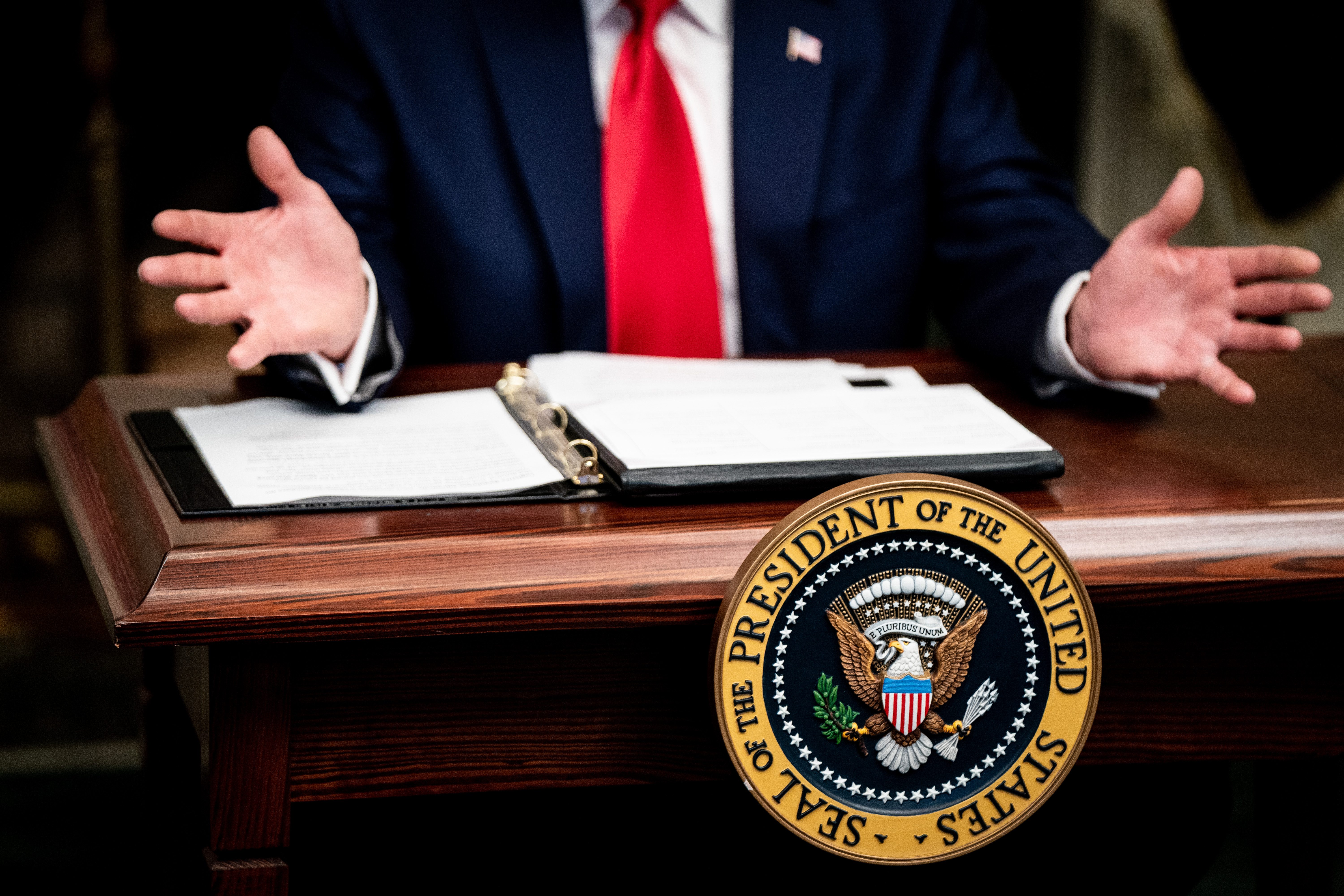 No matter which way you splice it, Georgia is now all about Trump.
As his rhetoric puts the safety of innocent election workers, and even state officials, at risk, the outcome of the two runoff Senate races in the Peach State will show the value of President Trump's waning political influence — at least over Republican voters in Georgia.