Everyone can benefit from a pair of great wireless headphones, but choosing between over-ear headphones and true-wireless earbuds is tricky. These 10 options have something for everybody, whether you're a music fan who wants to appreciate every note or a runner who needs earbuds that stay in place. Best of all, the Black Friday coupon BFSAVE20 gets you an extra 20% off at checkout.
Cowin E7 Active Noise-Cancelling Bluetooth Headphones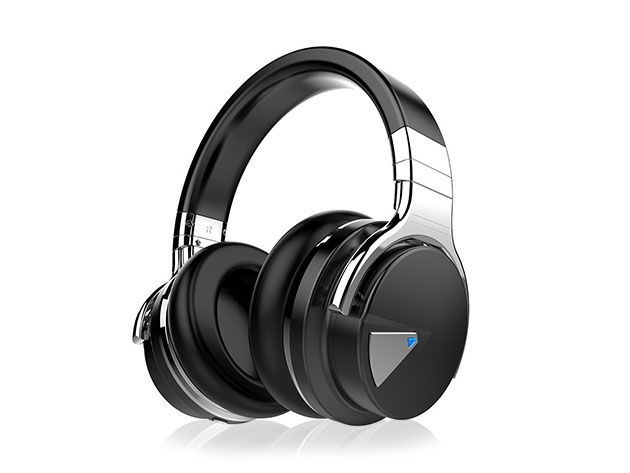 Enjoy crisp wireless audio and powerful bass through soft, ergonomic ear cups with these premium over-ear headphones. Active noise cancellation drowns out distractions, and you can listen for up to 30 hours on a single charge.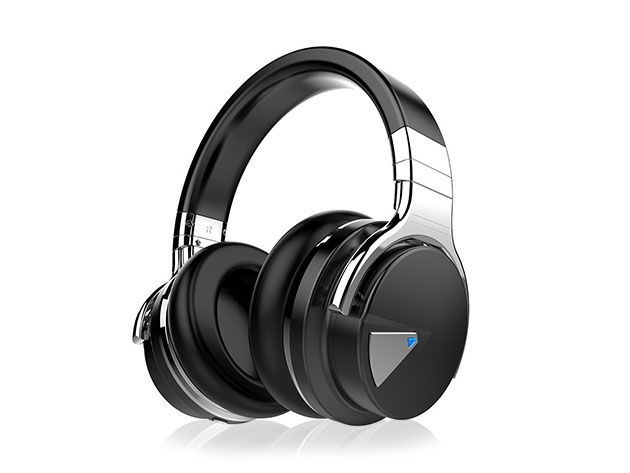 Cresuer Touchwave True Wireless Bluetooth Earbuds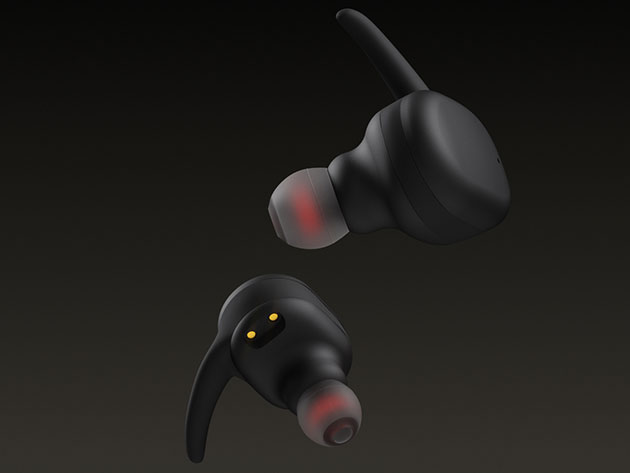 These sleek buds ditch extra buttons and complex controls for simple tap commands. Your earbuds will stay in place during intense workouts thanks to three different size options, and sweat resistance helps them stand up to your toughest days at the gym.
Paww WaveSound 3 Noise-Cancelling Bluetooth Headphones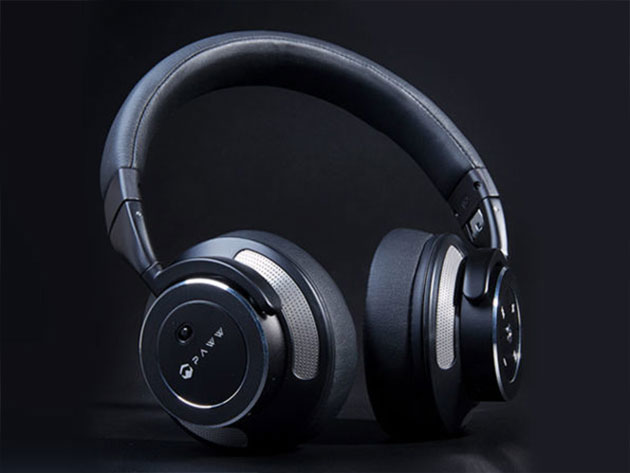 A state-of-the-art chipset and multiple microphones give these headphones a noise-cancellation edge. They block out 20dB of unwanted ambient noise on top of their Active Noise Cancellation, so all you'll hear is your favorite playlist.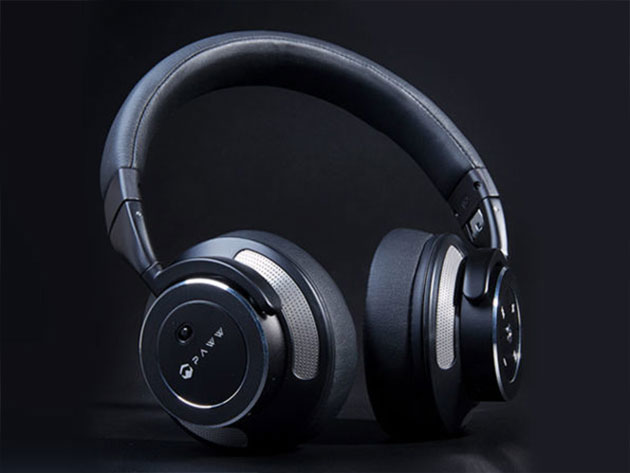 Cowin E8 Noise-Cancelling Bluetooth Headphones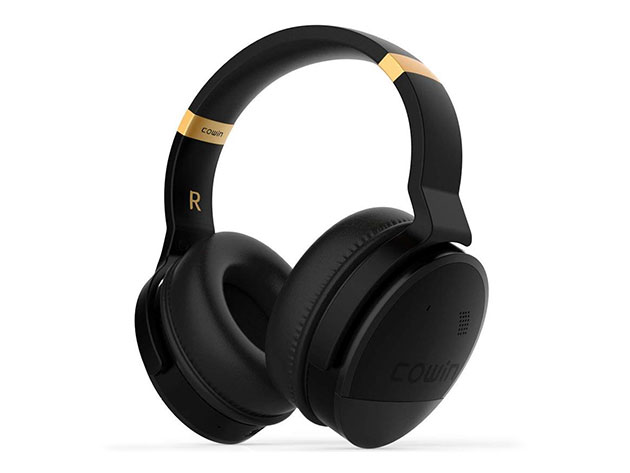 Cowin's newest generation of headphones adds even mightier noise cancellation, rotating ear cups for a more comfortable fit, simpler controls and heftier bass for a richer listening experience.

xFyro xS2 Waterproof Wireless Earphones
Devoted swimmers will love xFyro's Waterproof Wireless Earbuds: the outstanding IP67 waterproof rating keeps moisture out and your favorite songs in, whether you're swimming laps or caught in a sudden downpour.
1MORE Quad Driver In-Ear Headphones
Audiophiles will want to snag these THX-certified headphones. They've been expertly tuned by professional sound engineers for unsurpassed sound, and intelligent noise control provides the focus you'd expect from over-ear headphones.
AXUM Gear True Wireless Earbuds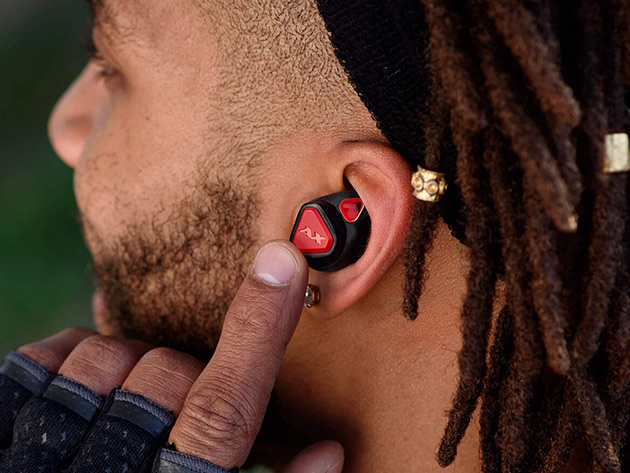 The gym rat on your gift list will love these headphones. The custom dynamic driver pumps big sound in a small package, and an adjustable hook gets that perfect fit so your buds stay put no matter how hard you work out.
TREBLAB X2 True Wireless Earbuds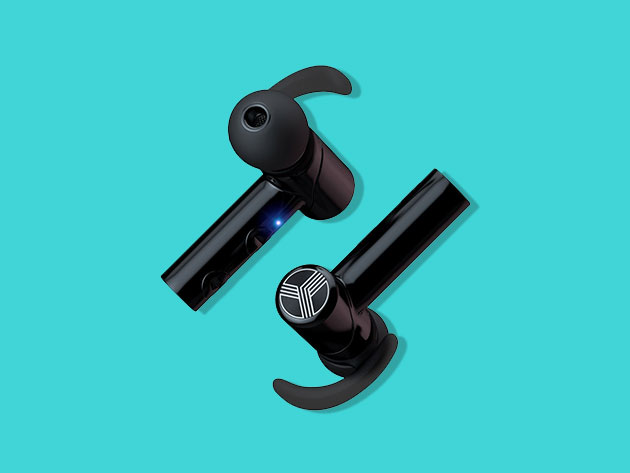 This compact pick boasts flawless connectivity and high-end drivers made from beryllium (an element found in the cores of stars and in the best audio gear on the market). You can take calls directly with the built-in mic, and pair multiple devices at once for easier use.

True Wireless Bone Conduction Earphones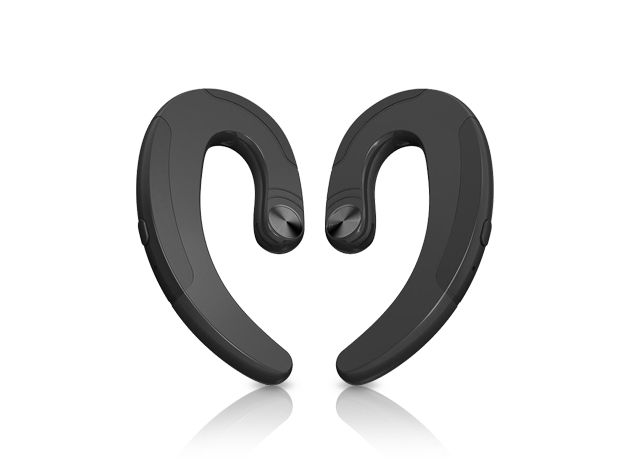 If you've got sensitive ears but still crave the convenience of earbuds, this pair sits on top of your ear and conducts sound waves through the bones in your cheek for high-end audio without the pain.
FRESHeBUDS Pro Magnetic Bluetooth Earbuds
These magnetic earbuds are perfect for outdoor activity. They're sweat and water resistant, boast an impressive six hours of battery life, and their pause-and-play feature stops your music when they're connected around your neck. Pull them apart and put them back in your ears to kickstart your music and continue your workout.
Sourced is a product review service intended to highlight affiliate deals and help fund TPM's journalism. If you buy an item featured in a Sourced article, TPM will receive a percentage of that sale to invest in our reporting.