The holidays are fast approaching, and spending time with family and friends is at the top of everyone's to-do list. The last thing you need to worry about right now is your internet privacy, but you can't let your guard down just because the temperatures have dropped. Shopping online for gifts without a secure internet connection could leave you vulnerable to malware, data breaches, or just pesky advertisers collecting your information.
A virtual private network, or VPN, creates an encrypted tunnel around you when you're searching online to keep your data secure. Here are five top VPNs to check out for your holiday — and year-round — safety.
Private Internet Access VPN: 2-Year Subscription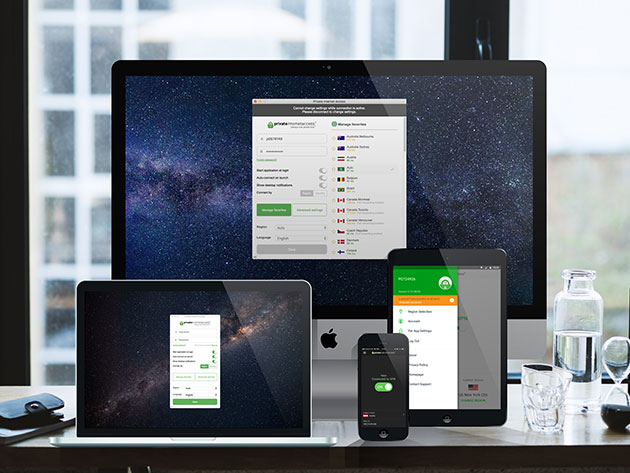 This industry-leading VPN was named Editor's Choice by Tom's Guide and PC Mag. Its powerful Blowfish CBC encryption provides a robust web experience that doesn't sacrifice speed for safety. You'll enjoy unlimited bandwidth on up to five devices simultaneously, and you can mask your location to access geo-restricted content in more than 33 countries.
MSRP: $266.80
VPN Secure: Lifetime Subscription
This VPN option supports torrenting, so your favorite games, movies and more are available at lightning-fast download speeds. Kill switches kick you offline as a precaution if this VPN loses its connection, and with the company's strict no-logging policy you'll keep your browsing history completely confidential. Take an extra 20% off with code CMSAVE20.
MSRP: $450
Windscribe VPN: 3-Year Pro Subscription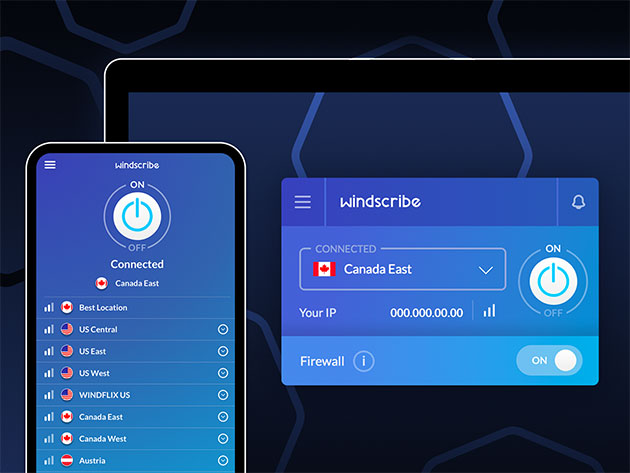 If the thought of tinkering with setup and dense options menus sounds exhausting but you don't want to leave your data wide open, Windscribe's simple setup and user-friendly interface keep you safe with just a few clicks. Once you've turned on this desktop application, it runs in the background forever, so you'll never need to worry about logging in and out. You can use Windscribe on an unlimited number of devices to keep the whole family safe, too. Take an extra 20% off with code CMSAVE20.
MSRP: $324
Nord's VPN has received accolades from CNET, Tech Rader, and a slew of other tech publications for its industry-leading protection and reliability. You'll have private, unrestricted access to your favorite sites and streaming services, enjoy an extra level of safety with a double-encrypted tunnel, and get access anywhere in the world with 3,521 dedicated servers. Take an extra 20% off with code CMSAVE20.
MSRP: $286.80
Disconnect VPN: Lifetime Premium Subscription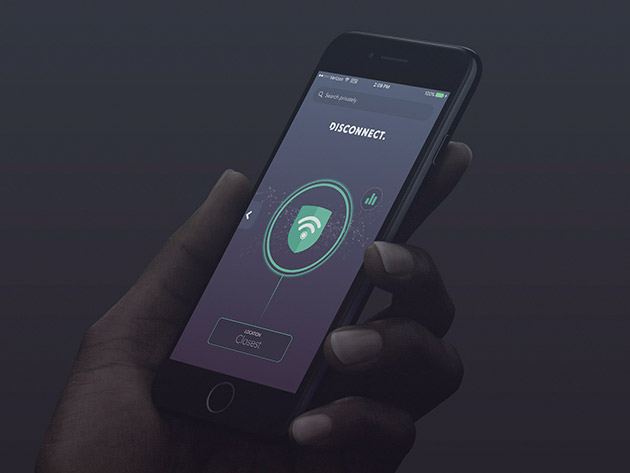 Disconnect takes VPN security a step further by blocking trackers that advertisers (or devious parties) use to collect information. Trackers slow down your web experience and eat up your bandwidth, and with Disconnect VPN you can browse up to 44% faster and use up to 39% less bandwidth for rock-solid security that improves your battery life. Take an extra 20% off with code CMSAVE20.
MSRP: $500
Sourced is a product review service intended to highlight affiliate deals and help fund TPM's journalism. If you buy an item featured in a Sourced article, TPM will receive a percentage of that sale to invest in our reporting.