Apple is known for creating powerful laptops that last, with stunning good looks and simple-yet-elegant interfaces that keep users coming back for more. However, joining Club Macintosh isn't cheap: brand new MacBook Airs start at $1,200, while the base price for new MacBook Pros currently runs at least $1,300.
You can still have the powerful processors, hefty memory, and effortless user experience of Mac's best laptops without emptying your bank account. Here are five certified refurbished MacBooks that pack a serious computing punch.
Apple MacBook Air 13″ Core I5 (Certified Refurbished)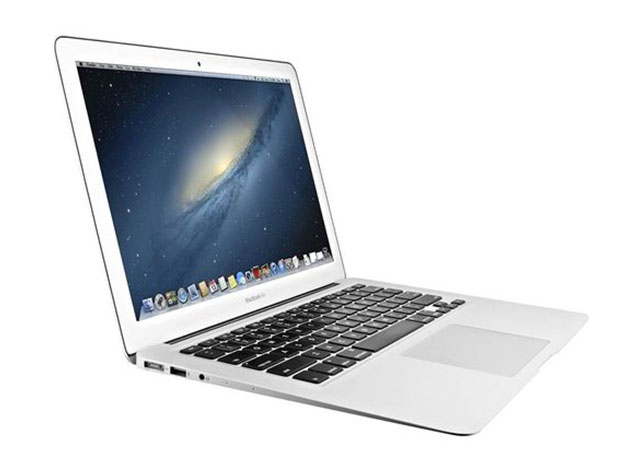 The MacBook Air is an ultralight, less pricey alternative to Apple's MacBook Pro. The Intel HD graphics are flawless on the glossy 13" screen, and Intel Turbo Boost Technology doubles down on power when you need it the most. You'll be able to edit photos and video, run multiple applications, video chat, and more for up to 12 hours of battery life.
MSRP: $1,199.99
Apple MacBook Air 11.6″ Core I5 (Certified Refurbished)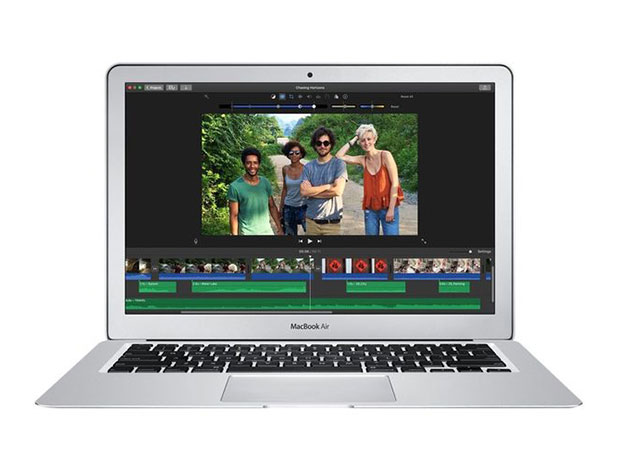 This affordable MacBook Air is a great starter computer for anyone who needs a lightweight laptop without a bunch of unnecessary bells and whistles. The Intel Core processor still delivers on speed and reliability, while the HD Graphics 5000 card streams videos without a hitch. 128GB of flash storage leaves plenty of room to store important files, and Bluetooth 4.0 technology makes this lightweight laptop ready for your wireless headphones.
MSRP: $728
Apple MacBook Air 11.6″ 128 GB SSD (Certified Refurbished)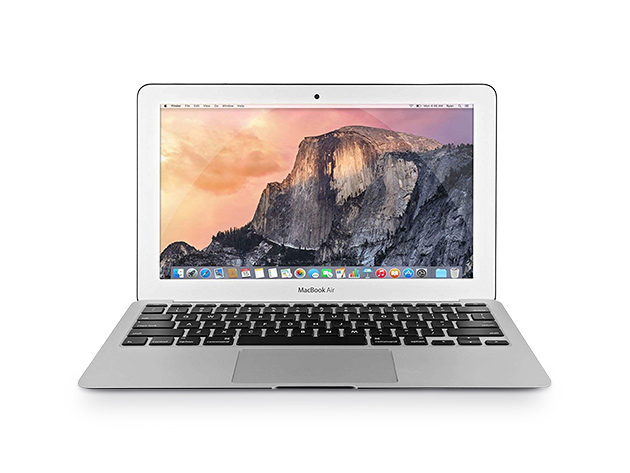 This mid-range MacBook Air comes with an "A grade" rating, meaning that it's in like-new condition without the brand new price. Two Dual-Core Intel processors help you blaze through your to-dos in a flash, while the 128GB of flash storage keeps your must-have programs up and running with an extended battery life.
MSRP: $899.99
Apple MacBook Pro 13.3″ Core i5 (Certified Refurbished)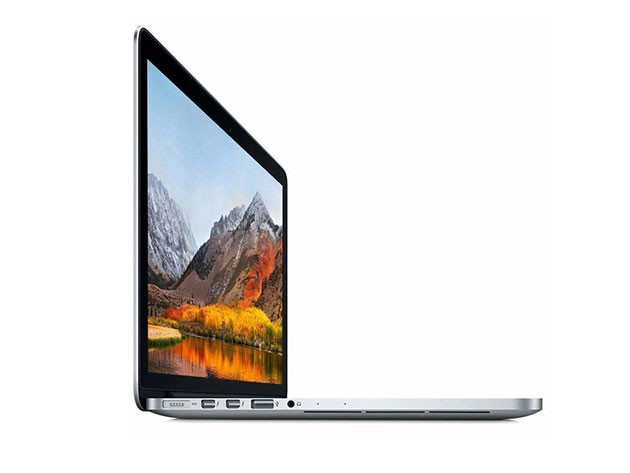 Users looking for a laptop that packs a punch will love this 13.3" MacBook Pro. It's got the high-bandwidth RAM and memory you need for intense video editing, gaming, or streaming high-definition movies, and Intel Iris graphics look phenomenal on this MacBook's Retina display. Advanced Bluetooth connectivity lets you wirelessly attach other devices, like speakers or your smartphone, for an immersive Apple user experience.
MSRP: $1,512
Apple MacBook Pro 13.3″ 500 GB (Certified Refurbished)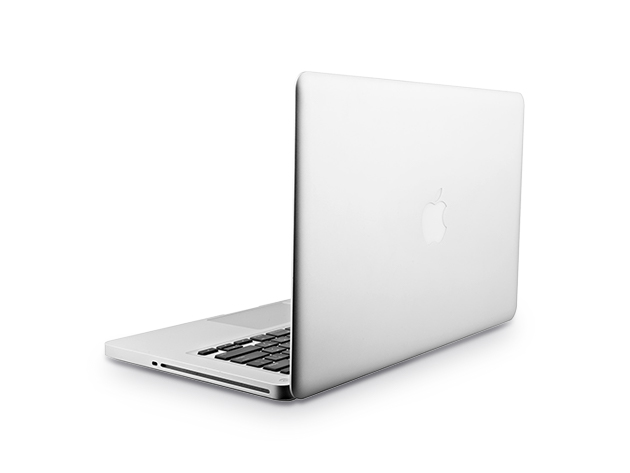 This refurbished MacBook Pro has everything you'd want in a powerhouse laptop in "like-new" condition. Upgraded Intel processors and HD graphics cards make gaming, photo editing, and videography a breeze, while the Multi-Touch Trackpad takes clicking and dragging to the next level. This pick also comes with a hefty 500GB of storage space, so there's room for every important file you have.
MSRP: $1,199
Want your products featured in The TPM Shop? Learn more about how to sell your products online!