The National Retail Federation predicts that the average consumer will spend over $1,000 each this Friday, but you can do better than "average" with these 15 Black Friday deals. These planners, cameras, travel accessories and more are already marked down, and you'll enjoy an extra 20% off with the coupon code BFSAVE20 at checkout.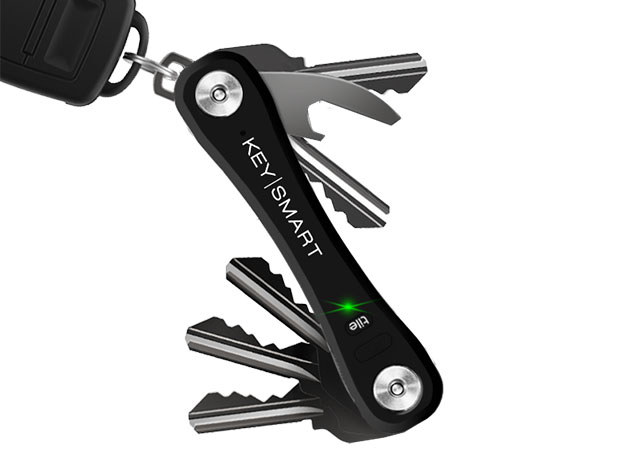 Never lock yourself out again with the KeySmart Pro. This tracking system integrates with Tile's Smart Location Technology, locating your missing keys on a map (or making them ring if they sneak under a couch cushion).
MSRP: $59.99
HyperChiller V2 Rapid Beverage Cooler
Enjoy a cold brew java jolt at home in just sixty seconds with the HyperChiller. Its center cooling chamber chills your coffee in just one minute without dilution. You can also use the HyperChiller to cool down hot tea or a glass of white wine for a relaxing after-work drink.
MSRP: $29.99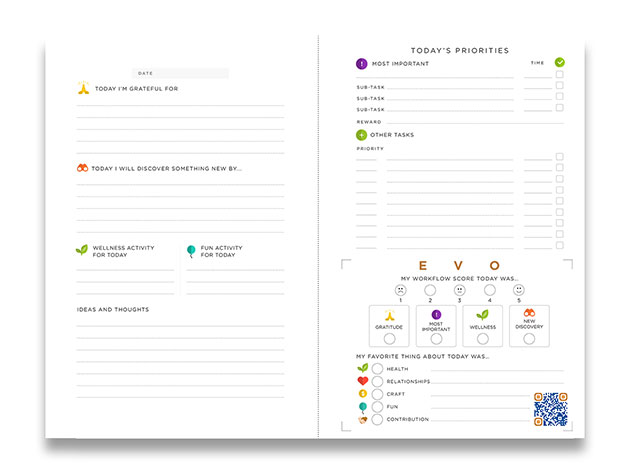 This planner is tailored to work with your mind for more successful projects. EVO's Brain Type Assessment will assign you a category (Oracle, Alchemist, Explorer or Architect) based on how you see the world, and the corresponding planner operates with you for efficient, effective workdays.
MSRP: $49.99
Star Wars Propel Drone: Collector's Edition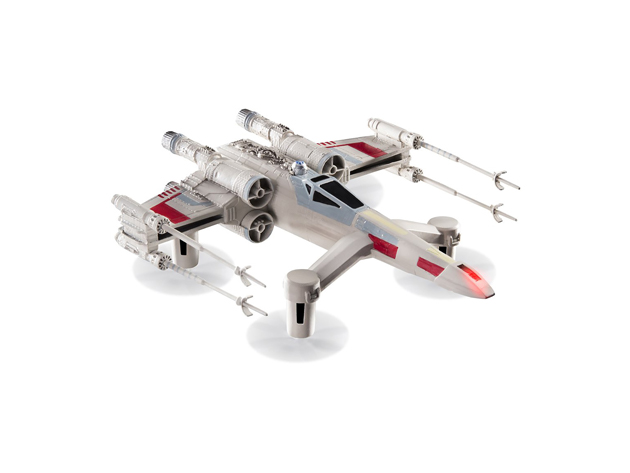 Your favorite Jedi will love these Star Wars drones. Complete training missions and execute tricks in the air with the accompanying app, then dogfight other Propel drones at speeds up to 35mph.
MSRP: $149.95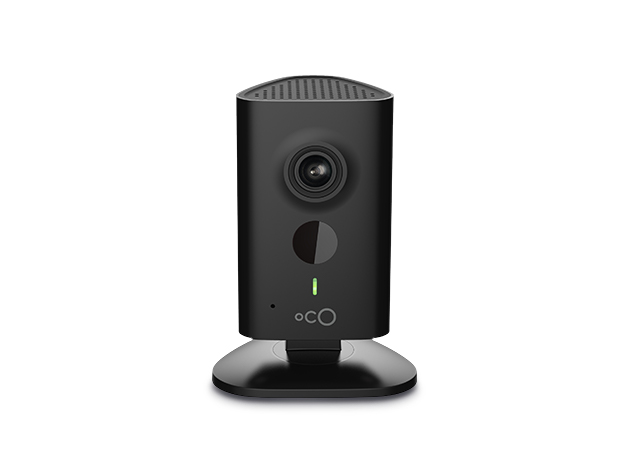 The Oco HD steps up your home security system with a 125-degree wide-angle view, beaming HD footage straight to your phone with bank-level encryption and saving videos to a secure cloud storage account.
MSRP: $99
This tech storage marvel has dedicated spaces for chargers, Apple Watch bands, adapters, and styluses. Built-in USB ports and a Qi-enabled lid keep wired and Bluetooth devices fully charged, and everything stacks neatly into a Japanese-inspired travel case.
MSRP: $99.95
MOZA Mini-MI Wireless Charging Smartphone Gimbal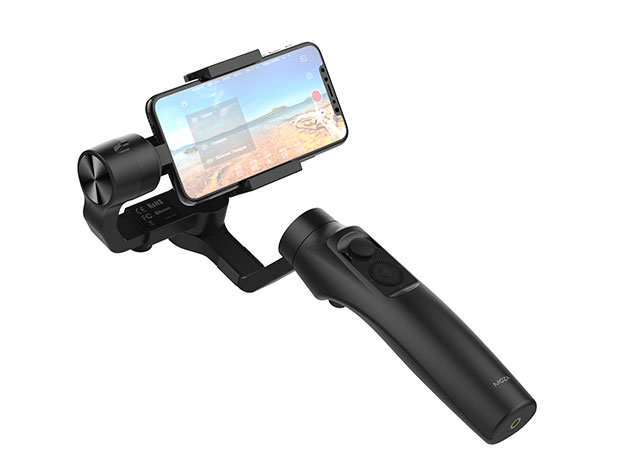 Gimbals stabilize your smartphone for smoother shots and greater visual control, but the MOZA Mini-MI cranks your cinematic game up a notch by keeping your device charged while you record. You can also use built-in controls to focus, zoom, time-lapse and more.
MSRP: $109.99
Insta360 Nano S iPhone VR Camera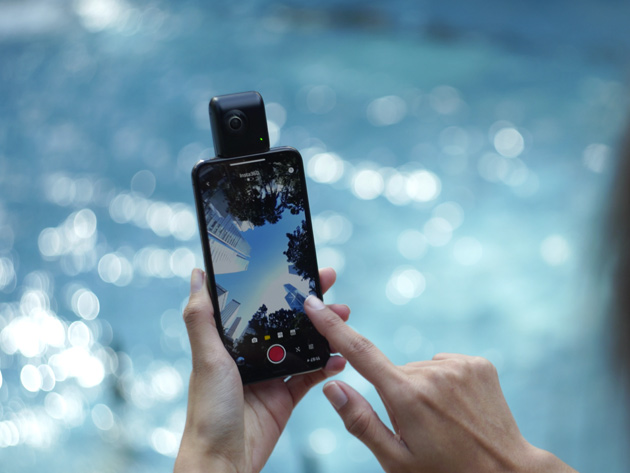 This lightweight adapter plugs right into your iPhone's Lightning port, turning your device into a 360-degree video camera. You can share immersive, real-time views of your world with a single touch — perfect for showing off epic vacation views.
MSRP: $239
SolarJuice 26,800mAh External Battery
Camping trips and long hikes drain your smartphone's battery, but they're no match for this hearty power pack. The built-in solar panel charges up to three devices simultaneously, and it doubles as a flashlight for safer nights on the trail.
MSRP: $99.99
Kinkoo 40W 6-Port High-Speed Charger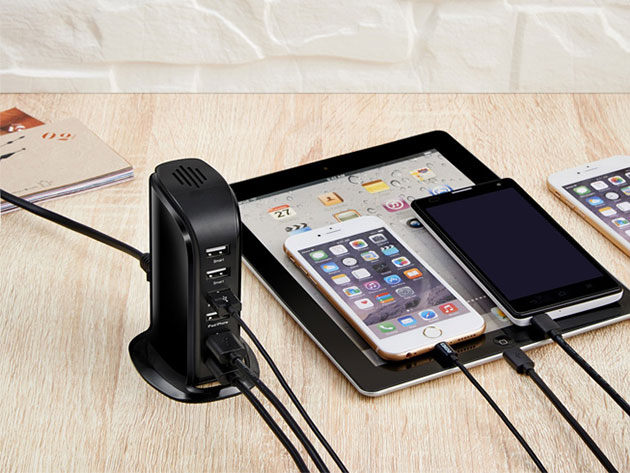 Toss out your old power strip and upgrade to this modernized charger. Six high-speed ports are optimized to safely charge each device according to its specific power needs, and you'll hit 100% up to 85% faster with its premium circuitry.
MSRP: $29.99
iPM 3-in-1 Wireless Charging Station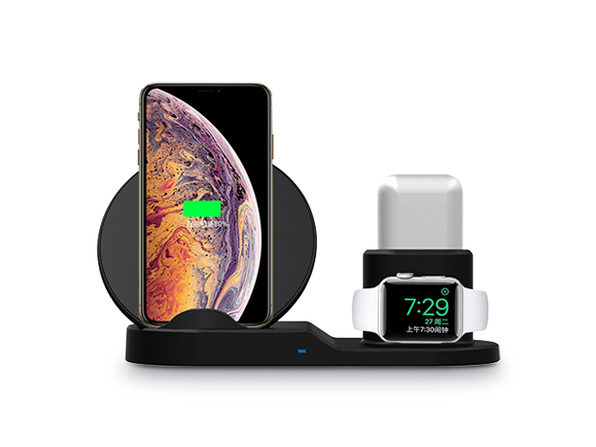 True Apple fans know that you can't just own one Mac product. This 3-in-1 Charging Station feeds your tech habit with Quick Charging technology that simultaneously powers up a Qi-enabled iPhone, Apple Watch, and AirPod set.
MSRP: $129.99
Tesvor Robot Vacuum with Voice Control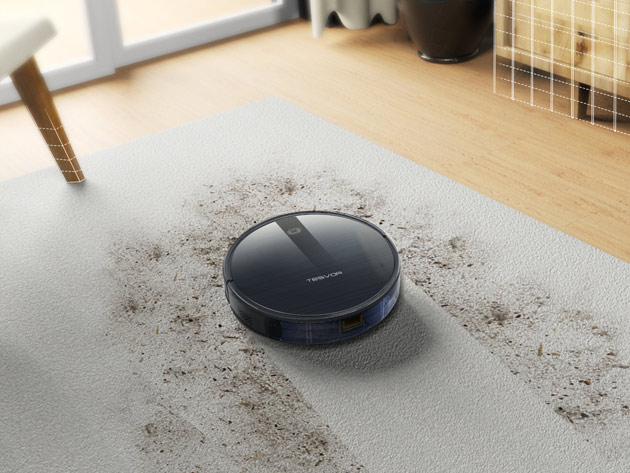 This whisper-quiet robot vacuum attacks dust and crumbs faster by intelligently mapping your home to memorize the best paths. Connect it to your Google Home or Alexa, and you've got a voice-controlled robot vacuum for under $200.
MSRP: $199.99
COWIN 6110 Portable Bluetooth Speaker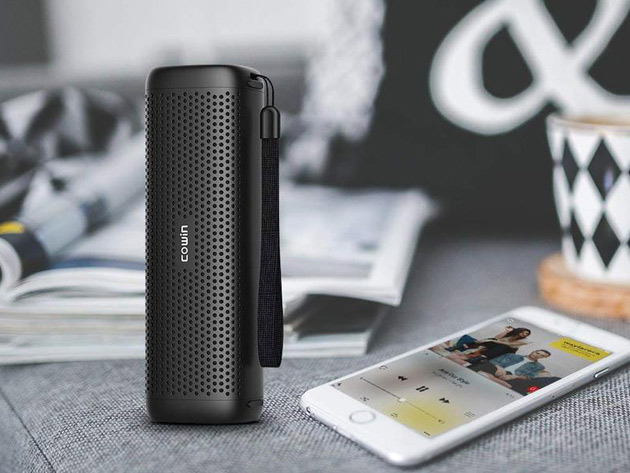 Bring your favorite tunes wherever your day takes you with this small-yet-mighty Bluetooth speaker. It's compact enough to fit in a standard car cup holder, but it delivers impressive sound for up to ten hours thanks to powerful drivers and enhanced bass.
MSRP: $49.99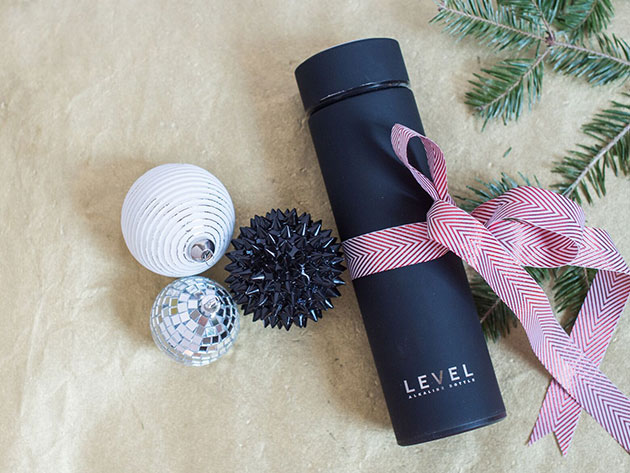 Join your favorite celebrities and sip on alkaline water with this bottle's built-in ionizer. It adds minerals like zinc, calcium, iron, and magnesium, boosting your water's pH for better-tasting H2O that may boost your immune system.
MSRP: $79.99
Outwit carry-on restrictions with a vacuum-sealing pump that reduces the volume of your soft goods by 70%. You can even pack the pump with you to make room for souvenirs on the flight home.
MSRP: $69.95
Sourced is a product review service intended to highlight affiliate deals and help fund TPM's journalism. If you buy an item featured in a Sourced article, TPM will receive a percentage of that sale to invest in our reporting.