The men accused of plotting the kidnapping of the governor of Michigan appear to have violated the first rule of plotting gubernatorial kidnapping attempts: Don't record everything and share it with an undercover FBI informant.

As new evidence released by federal prosecutors shows, the group of disgruntled Michiganders appears to have basically produced a highlight reel of evidence, preserved for posterity and shared with media outlets late last week. 
A magistrate judge ruled Friday that there was enough evidence to keep five out of six men charged federally with the kidnapping plot behind bars; the sixth man, Barry Croft Jr., was arrested in New Jersey but has not yet appeared in court in Michigan. Eight more men face state terrorism charges.
Scoping Out The Governor's House
While it's sometimes difficult for prosecutors to prove the intent behind alleged criminal conspiracies, such as in the kidnapping plot case in Michigan, the group's willingness to be photographed and filmed — including by an undercover informant — certainly doesn't hurt the government's case.
Get TPM in your inbox, twice weekly.
That's perhaps most evident in photos of the men casing Whitmer's house. One picture released by the U.S. Attorney's Office for the Western District of Michigan shows an alleged plotter using binoculars to peer across a lake at Whitmer's vacation home.
Authorities say the men discussed escaping with Whitmer by boat and even mulled leaving her in the middle of Lake Michigan.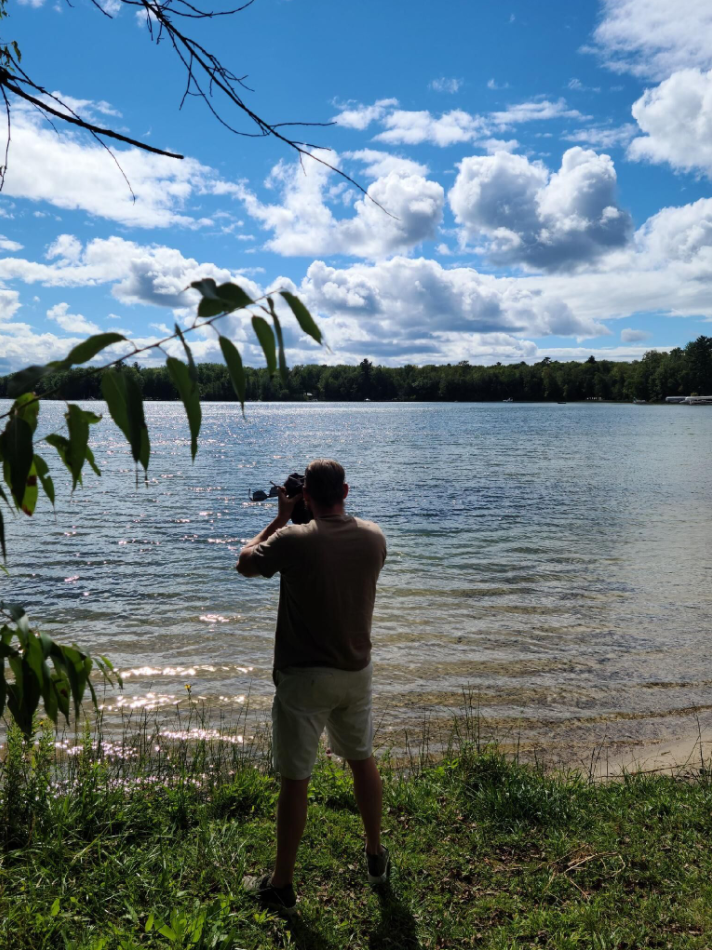 Drive-By Photography
The men also allegedly documented themselves driving right by the governor's house on two separate occasions, taking photos as they went. As an FBI agent's affidavit notes, the group allegedly performed the first of two drive-by stake outs of Whitmer's vacation home on Aug. 29 — when they allegedly "took photographs and slow-motion video from their vehicle as they drove by it, and discussed conducting additional surveillance from the water at a later date." 
Those photos and videos ended up in the group's encrypted messaging channel — which are usually pretty secure, unless they've been infiltrated by a federal informant.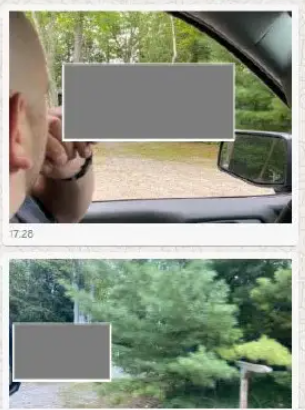 Emojis And GIFs Still Count
Prosecutors allege that the men relied at times on coded language — such as referring to explosives as "cupcakes" — but text message conversations released by prosecutors show a new level of buffoonery. 
In one instance, in a group chat that involved an FBI source, the alleged conspirators used emojis and .gifs from "Borat" and "Inglorious Basterds" to illustrate their excitement at stalking the governor and, potentially, blowing up a bridge in order to slow police response.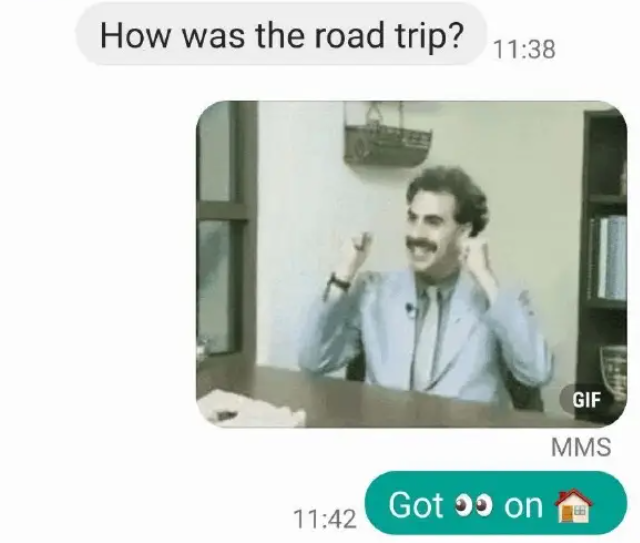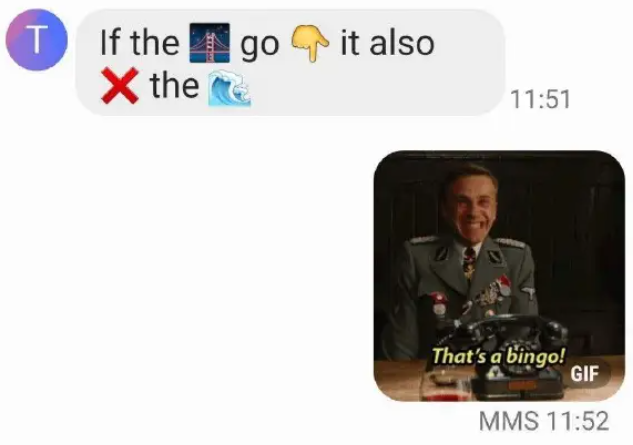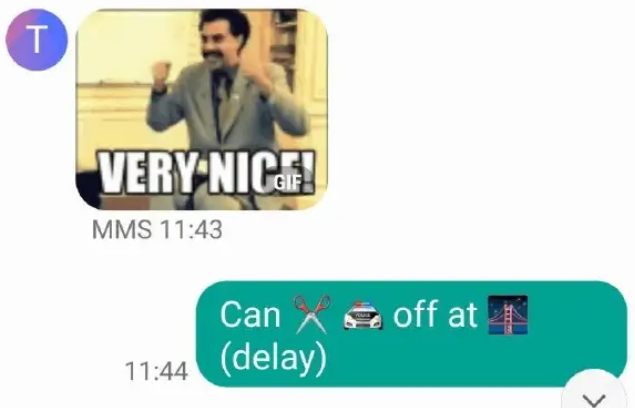 Cartographic Paper Trail 
Defendant Adam Fox, prosecutors allege, even hand-drew a map of Whitmer's vacation home that included estimated police response times. The FBI's source allegedly captured a picture of what the government says is Fox drawing that map, as well as the map itself.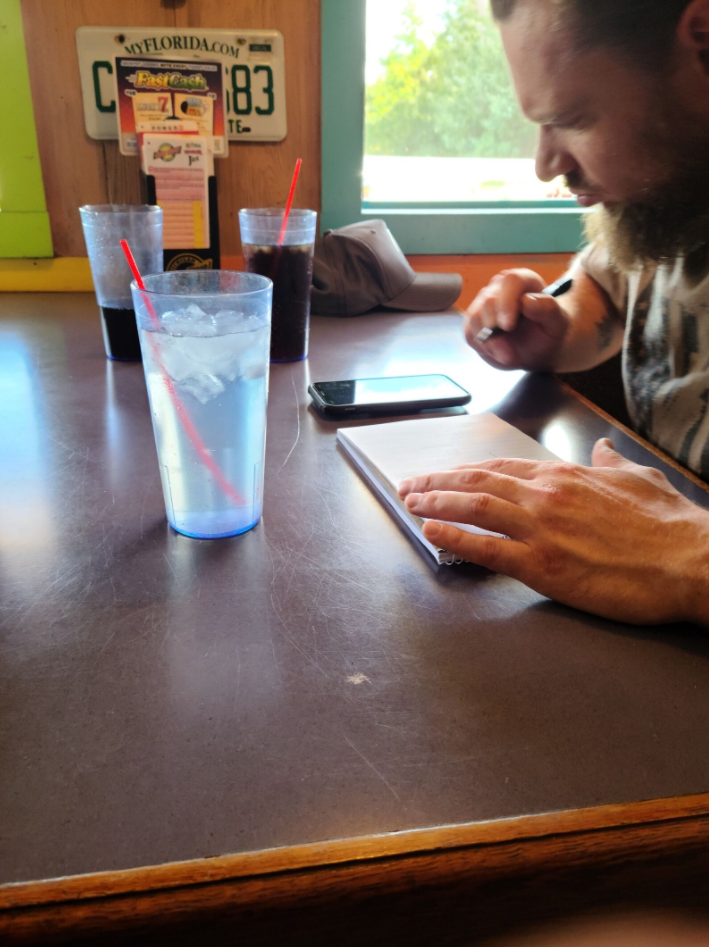 Vacuum Shop Shenanigans
Fox, the alleged ringleader of the kidnapping plot, lived for much of the past year in the basement of a vacuum cleaner repair shop, sharing the space with his two dogs and plenty of spare vacuum parts. The store's owner, Briant Titus, told TPM Wednesday that Fox kept the alleged plot hidden from him — "because he knew he'd be homeless" otherwise.
But Fox appears to have filmed footage of himself training in that same shop basement. 
Training Videos From A PT Cruiser
Plenty of armed groups take part in training exercises, often involving target practice, medic training and the like. But the jabronis accused of plotting the governor's kidnapping managed to make even this look ridiculous, given their alleged choice of vehicle: A gosh darn PT Cruiser.
BREAKING: Today @FOX17 obtained new FBI docs in an alleged plot to kidnap Michigan @GovWhitmer – the docs lay out tactical training, surveillance, and violent threats against lawmakers and police officers….. pic.twitter.com/kYNkf0F5pK

— Doug Reardon (@ReardonReports) October 16, 2020