Justice Ruth Bader Ginsburg died Friday evening due to complications of metastatic pancreas cancer.
She was 87 years old.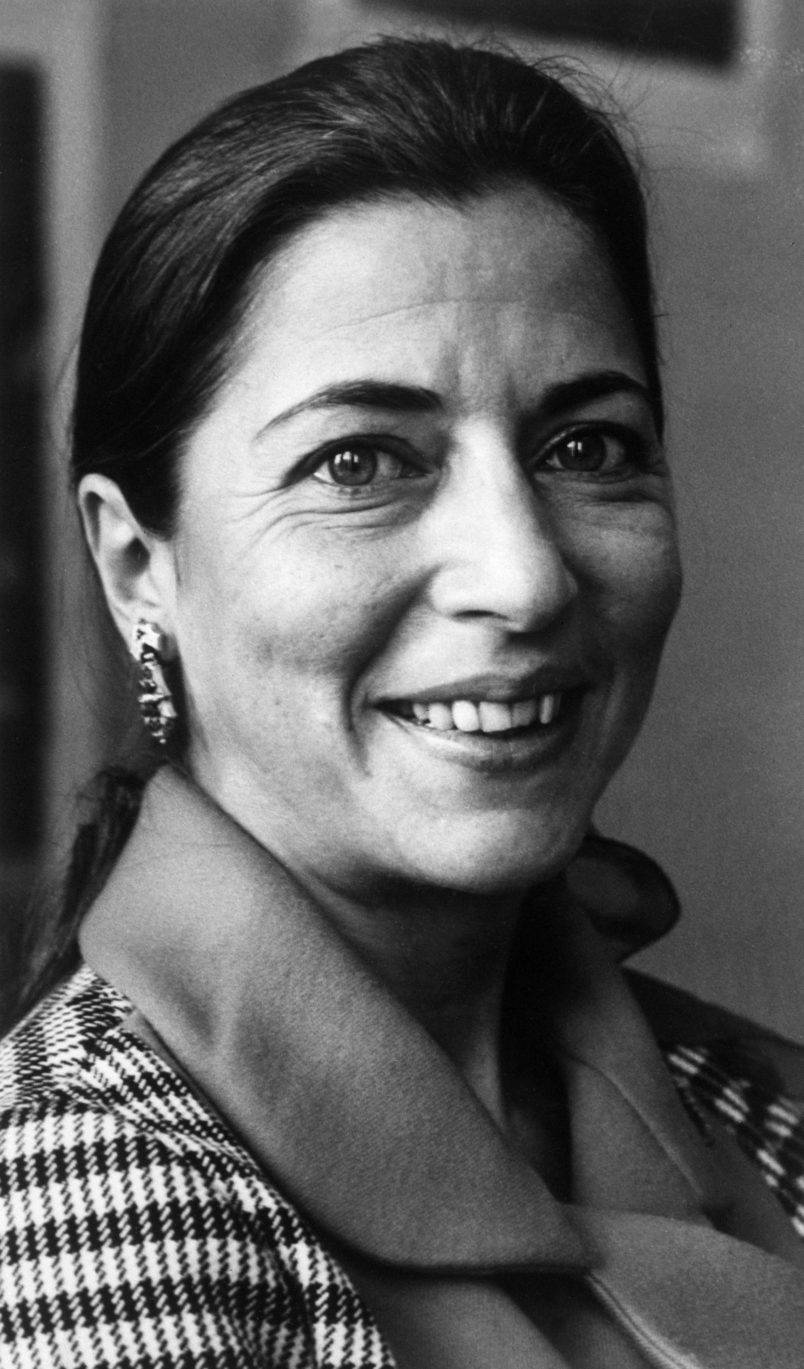 "My most fervent wish is that I will not be replaced until a new president is installed," Ginsburg said in a statement dictated to her granddaughter before her death, according to NPR.
Ginsburg, the second woman to serve on the Supreme Court, was appointed by President Clinton in 1993.
Get TPM in your inbox, twice weekly.
She previously served on the U.S. Court of Appeals for the District of Columbia Circuit, where she was appointed in 1980.
"Our Nation has lost a jurist of historic stature. We at the Supreme Court have lost a cherished colleague," Chief Justice John Roberts said in a statement. "Today we mourn, but with confidence that future generations will remember Ruth Bader Ginsburg as we knew her — a tireless and resolute champion of justice."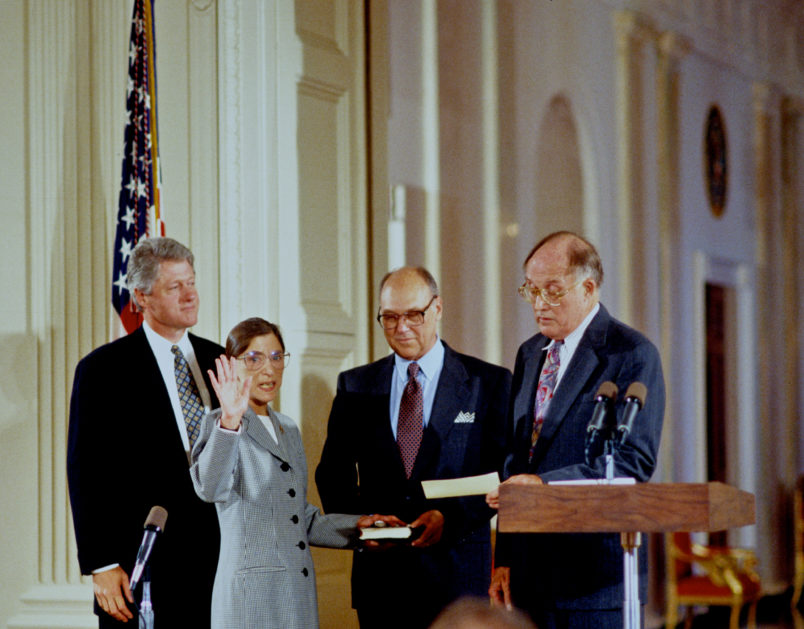 Before her career as a judge, she was best known for her work on gender equality. As a civil rights attorney, she argued pivotal gender equality cases before the Supreme Court. She also helped launched the ACLU's Women's Rights Project.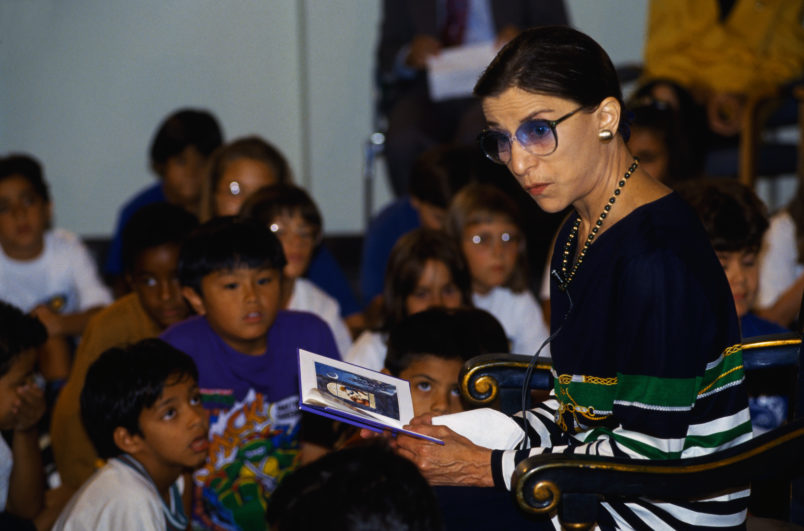 Gender equality was also a hallmark of her tenure as a Supreme Court justice. She wrote the majority opinion in a case that declared unconstitutional Virginia Military Institute's all-male admission policy. Her scathing dissents in the gender discrimination case Ledbetter v. Goodyear, and  in the Hobby Lobby case, where the majority kneecapped Obamacare's birth control coverage mandate, also earned her wide acclaim.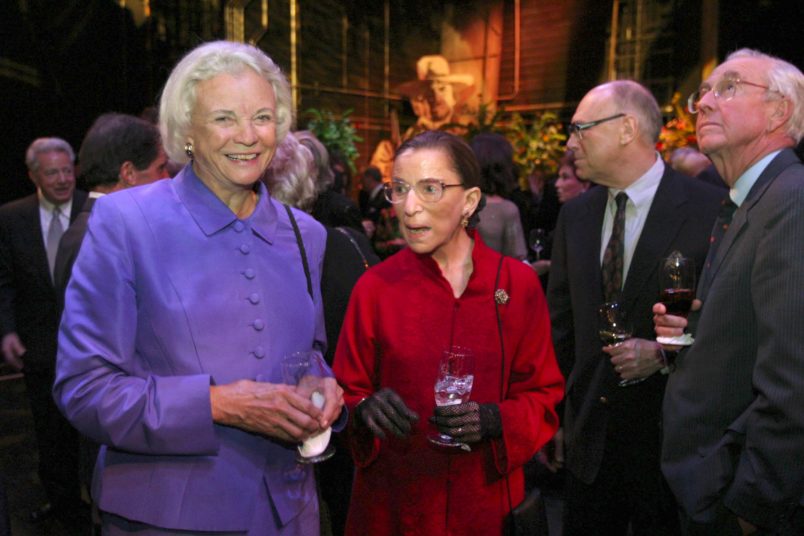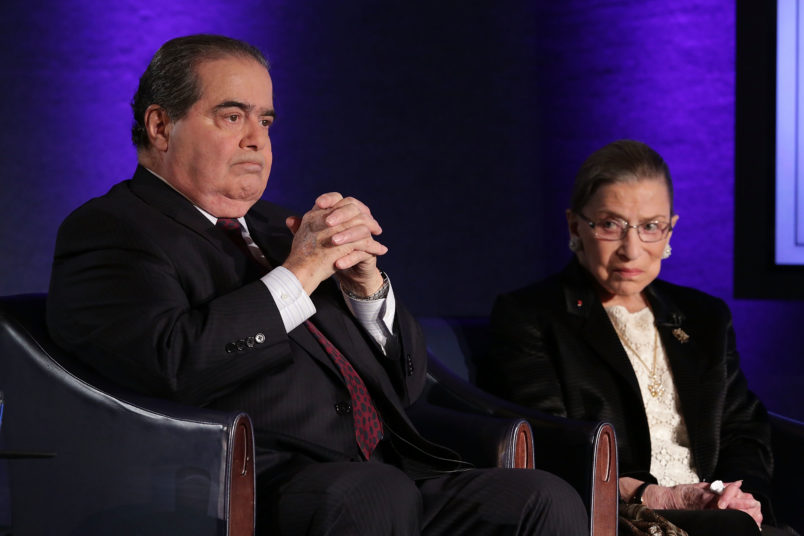 She penned notably sharp dissents in voting rights disputes as well, including the 2013 Shelby County case that gutted the Voting Rights Act and, most recently, an April dispute over absentee voting in Wisconsin's primary during the pandemic.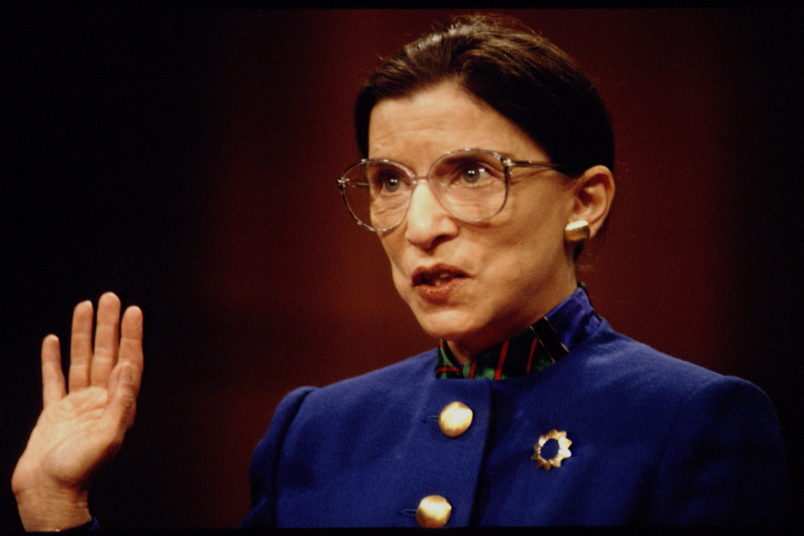 Her passing gives Republicans the opportunity to cement conservative control of the Supreme Court for the next generation. Despite his 2016 stance that the vacancy left by the late Justice Antonin Scalia, who died in February before the election, would remain unfilled until the next President selected a nominee, Senate Majority Leader Mitch McConnell (R-KY) has made no secret that he intended to fill any vacancies created this year, even if it was just weeks before the election.
To block the Senate from confirming her replacement, Democrats will have to secure defections of at least four GOP senators.
The White House has already sent signals that it intends to name a nominee to fill Ginsburg's seat, according to ABC News.