Where Things Stand: SCOTUS Quietly Punts On Trans Rights Case
This is your TPM afternoon briefing.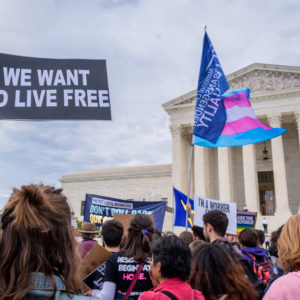 As anti-trans rights laws pop up in GOP-led state legislatures across the country, fueling one of Republicans' top culture wars in the Biden era, the majority conservative Supreme Court decided to not take up a key transgender rights case today, a surprising victory for LGBTQ rights.
Where Things Stand: Anti-Trans Bills Are The GOP's New Culture War. But Most Americans Aren't On Board
This is your TPM afternoon briefing.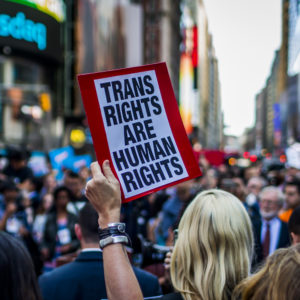 Without any real policy agenda, Republicans in Congress have largely seized on various fronts in the culture war to distract from Biden's successes. And GOPers at the state level are doing the same, with a new heightened focus on an element of their socially conservative base's traditional values: Going after the LGBT community.
Lately, that's meant a fresh wave of anti-trans rights bills.