Where Things Stand: TX Dems' Flight To DC Is Also Stalling GOP's Anti-Critical Race Theory Bill
This is your TPM afternoon briefing.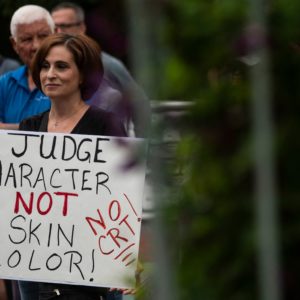 Texas House Democrats venture to D.C. is not only keeping the state from passing restrictive voting laws during the state's special session. It's also at least temporarily blocking the state legislature from passing a new law that would further discourage teachers from discussing race and systemic racism in Texas classrooms.