Where Things Stand: Grassley Congratulates Korean-American Nominee On 'Work Ethic' Of 'Your People'
This is your TPM evening briefing.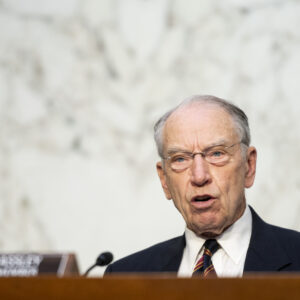 If confirmed, Lucy Koh, one of President Biden's judicial nominees, would become the first Korean American to serve as a U.S. appeals court judge.
During the start of her confirmation hearing before the Senate Judiciary Committee today, ranking Republican Sen. Chuck Grassley (R-IA) — an 88-year-old who just announced he's running for another six-year term — made a remark that could only be interpreted as wildly inappropriate, at best, and pretty racist, at worst.
Read More