Utah Republicans are so thankful to President Trump for dramatically reducing the size of the Bears Ears and Grand Staircase-Escalante national monuments, that they are trying to rename a scenic Utah National Parks Highway the Donald J. Trump Utah National Parks Highway. Democrats says that if the bill reaches the state Senate they will propose an amendment to name the highway's frontage road the "Stormy Daniels rampway".
The bill is the brainchild of Rep. Michael E. Noel.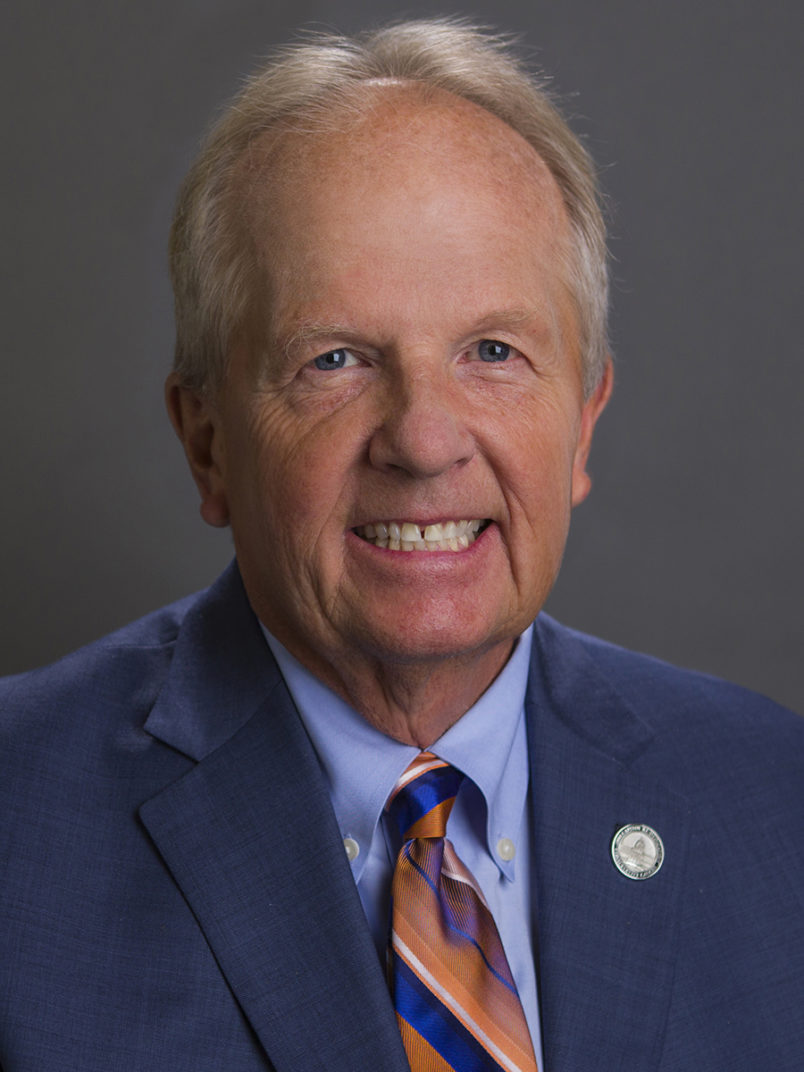 The bill advanced out of committee Monday on a 9-2 vote.
I wasn't clear at first precisely how the frontage road worked but it seems to be a frontage road that runs along the entire highway. So the Stormy Daniels Rampway would run the entire length of the Donald Trump Highway, which I guess makes sense.