Where Things Stand: Greene Tiptoes Up To The Line Of Arguing That Guns Should Be Used Against Dems
This is your TPM evening briefing.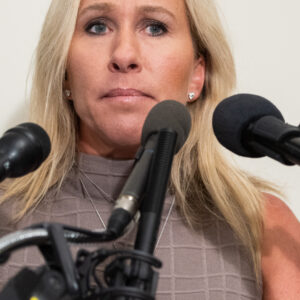 It may be the 21st century, but the QAnon congresswoman is urging folks to take up arms against their sea of troubles.
During a podcast interview with none other than the bombastic former Trump adviser Sebastian Gorka, Rep. Marjorie Taylor Greene (R-GA) loudly nodded at the "Second Amendment" as a solution to the far-right's problems — in this case the "tyrannical government," aka (for her) Democrats. Greene suggested Democratic lawmakers are currently doing exactly what the founders feared when James Madison proposed the inclusion of Second Amendment rights in the Constitution.
Read More
Where Things Stand: GOP Fretting About 'Discrimination' Against Unvaxxed Reaches New Level
This is your TPM afternoon briefing.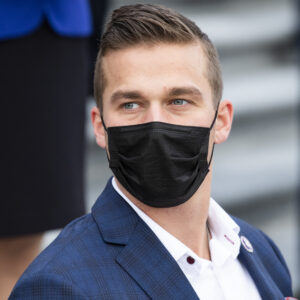 The Conservative Political Action Conference over the weekend provided lots of concerning examples of just how dystopian Republican fearmongering around the COVID-19 vaccine has become.