Where Things Stand: RonJohn Takes DC US Attorney's Office Hostage Over Jan 6 Prosecutions
This is your TPM evening briefing.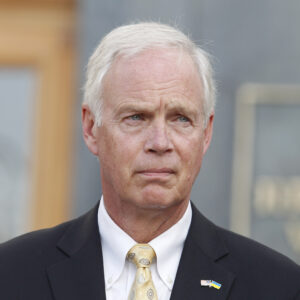 It's a tale as old as time for Sen. Ron Johnson (R-WI).
The Republican senator is reportedly using his leverage as a senator to, at least temporarily, block the confirmation of Matt Graves, whom President Biden named as his pick to lead the U.S. attorney's office in Washington, D.C. Since January of this year that office has overseen more than 600 prosecutions related to the Jan. 6 Capitol attack. So far, more than 100 insurrectionists have pleaded guilty to charges related to the attack.
Read More