This week's big tech news is Apple's successor to its popular iPhone 8 and iPhone X. While the gritty details are still a secret, there's no doubt that everyone will be rolling out stylish new accessories to go with Apple's latest technology. Personal add-ons can make your iPhone stand out from the crowd — here are the ten best must-haves for your gear bag that are on sale right now.
iPM 2-in-1 Wireless Charging Pad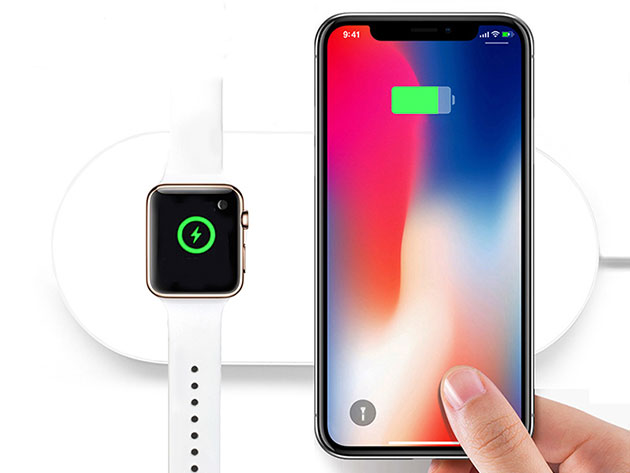 Your iPhone and Apple Watch are both capable of charging wirelessly, but now you can charge them simultaneously with the iPM 2-in-1 Charging Pad. multiProtect technology also safeguards your new phone by providing temperature control, surge protection and short-circuit prevention.
Twist Plus World Charging Station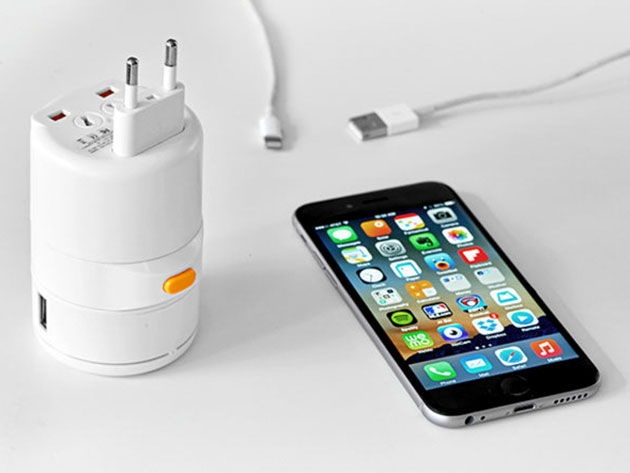 Taking your new phone overseas usually means a pile of adapters and chargers, but the Twist Plus solves it all in one little tech marvel. With a universal charging outlet that works seamlessly in over 150 countries, plus four charging ports for your devices, this single station meets all your charging needs anywhere you go.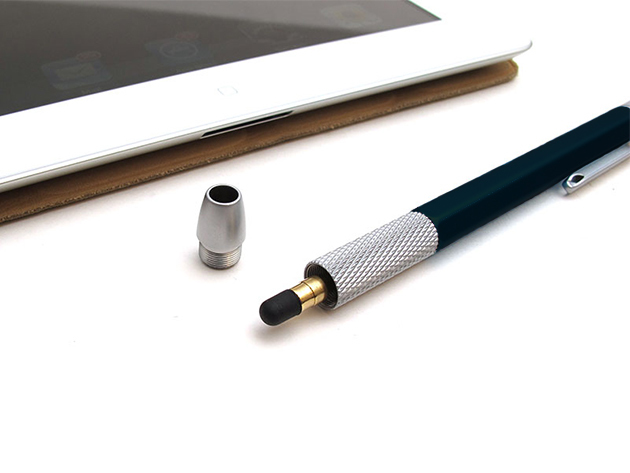 For precision work on that new iPhone or iPad, you'll want this retractable stylus with the world's smallest silicone tip and a weighted barrel that mimics the feeling of putting a pen or pencil to paper.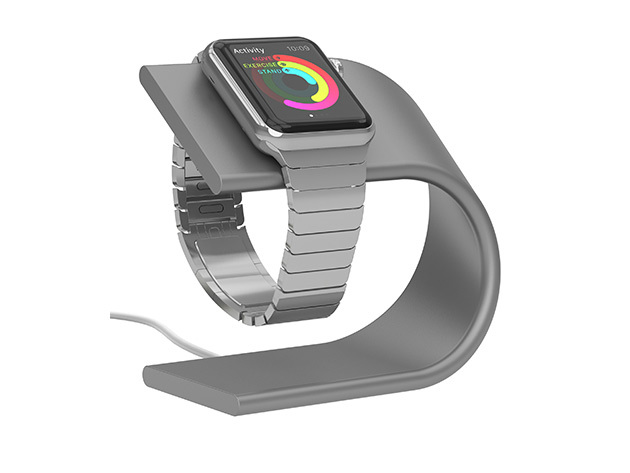 The latest Apple Watch is a study in fashion, and it wouldn't be complete without this stylish aircraft-grade aluminum charging stand from Nomad. In addition to its sharp looks, it packs a weighted, rubber-coated base for stability and a hidden channel for your cables.
Adjustable Laptop Docking Stand
It's easy to let the gear on your desk pile up, especially when you've just upgraded your Mac or iPhone, but you can reclaim your space by stowing your laptop horizontally or vertically with this adjustable universal docking station. The clever open-ended design means it's easy to connect all of your cables with less mess.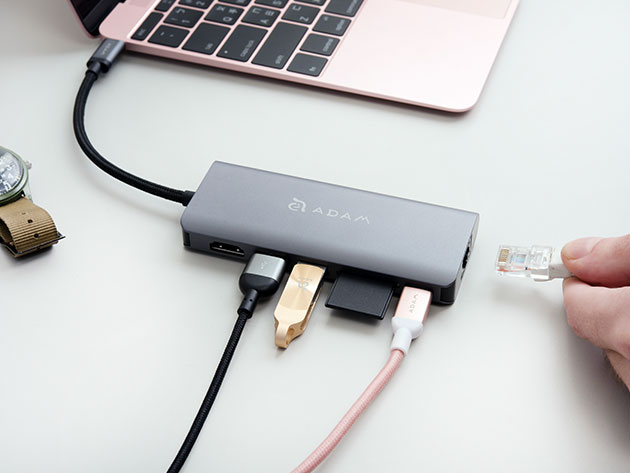 So much more than a USB hub, the CASA USB-C Hub is a powerful tool to connect or charge any and all of your devices. It has six ports for all of your electronics, and it also connects to HDMI-ready projectors.
Ztylus Revolver M Series iPhone Lens Kit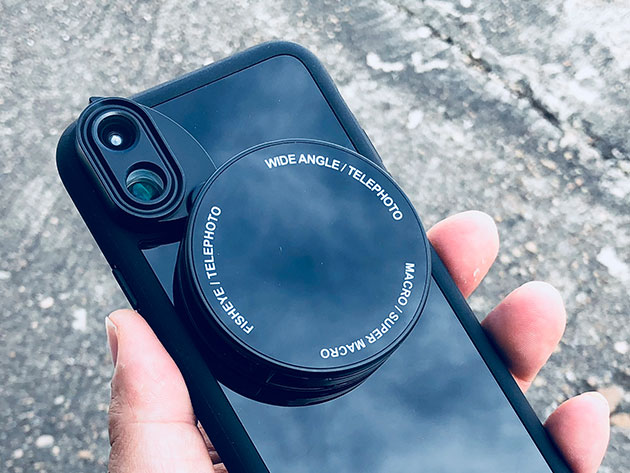 With the addition of a compact lens kit from Ztylus, your iPhone's camera can rival the capabilities of professional DSLRs. This 2018 CES Innovation Award Honoree combines a screen protector, phone case and a rotating dial of two telephoto, macro, super macro, wide-angle and fisheye lenses that magnetically lock into place.
iKlips II Lightning iOS Flash Drive
The iKlips II is the only flash drive that supports the ex-FAT file format, which lets you quickly store large files from your iPhone or Mac. Plus the iKlips has both a lightning and USB 3.0 connector to get your other devices in on the fun, and it's all packed in a durable aluminum case.
Earhoox 2.0 for Apple EarPods & AirPods
Apple's wireless earbuds are convenient, but some users still struggle to get that perfect fit inside their ear. These streamlined silicone hooks will keep your EarPods and AirPods secure through intense workouts, long commutes or air travel.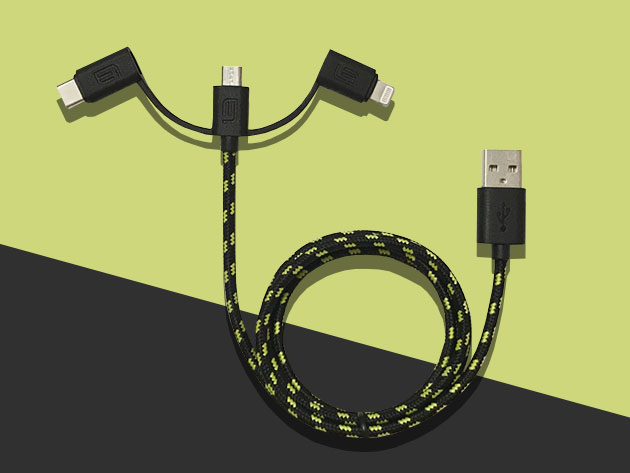 Sturdy braiding and USB to Lightning, USB-C and micro USB connections making this cable a triple threat. It charges your devices up to 50% faster than competitors, and it won't leave you in the lurch with tears or frays.