Where Things Stand: Pro-Trump Rioters Pissed Antifa Is Getting Credit For Their Work
This is your TPM afternoon briefing.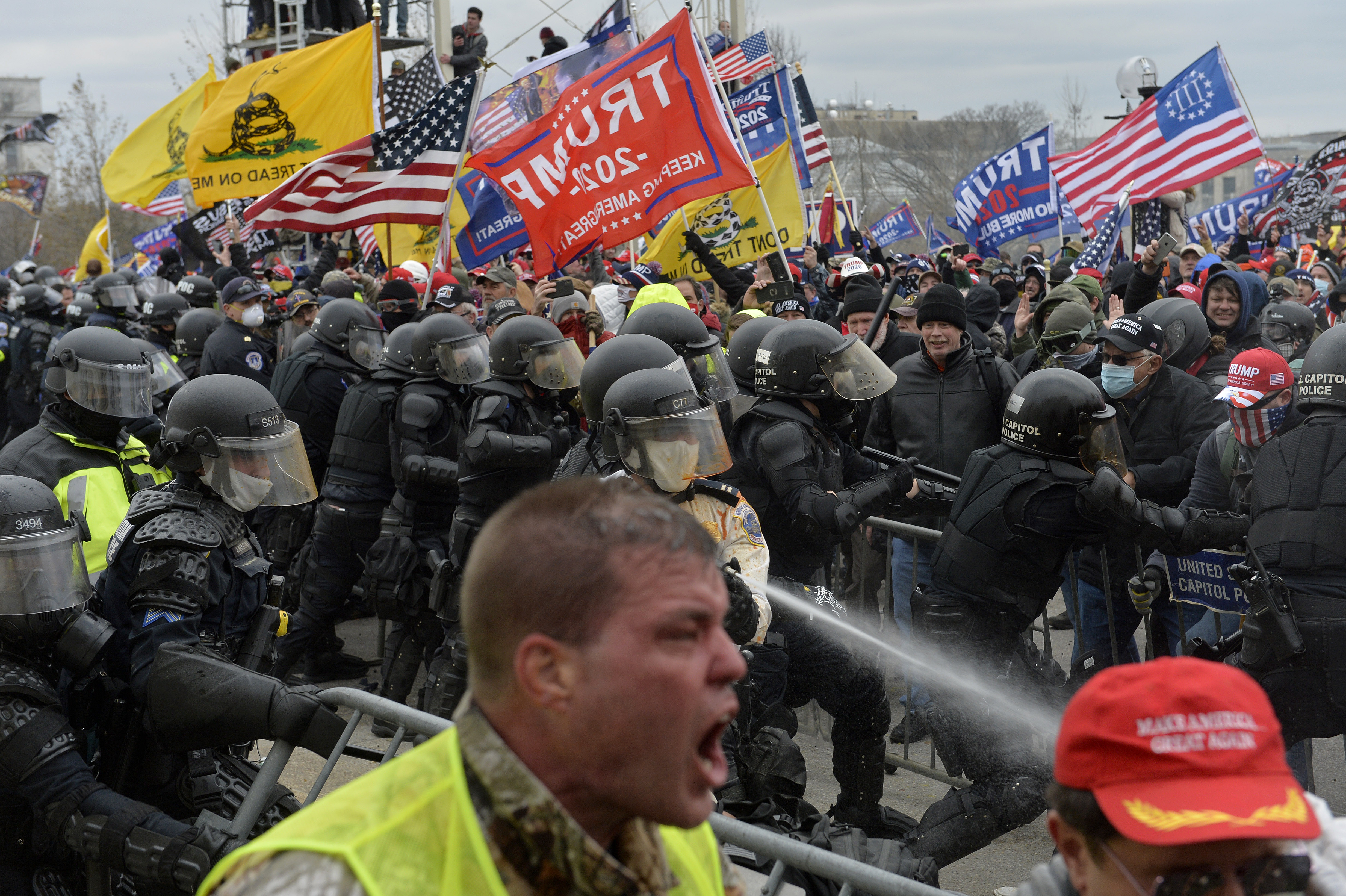 As Kate Riga reported yesterday, on the day of the insurrection, ex-President Trump's more loyal right-wing media hosts and lawmakers in Congress were casting about for an explanation for how the violent attack on the Capitol could have happened that didn't blame Trump.
They settled on a usual suspect: Antifa.