Where Things Stand: Some 'Accountability'
This is your TPM afternoon briefing.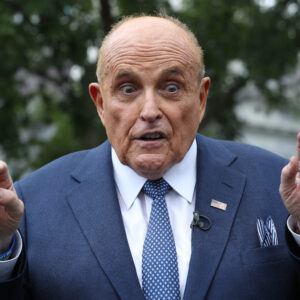 We've had a front row seat to Rudy Giuliani's descent into Trumpy madness over the last several years, falling from his pedestal as America's Mayor to the dripping, desperate "legal" face of Trump's big lie.
Once the mayor of New York City, now temporarily banned from practicing law in New York state, Giuliani has had a rough one, brought on entirely by himself.