This is your TPM early-afternoon briefing.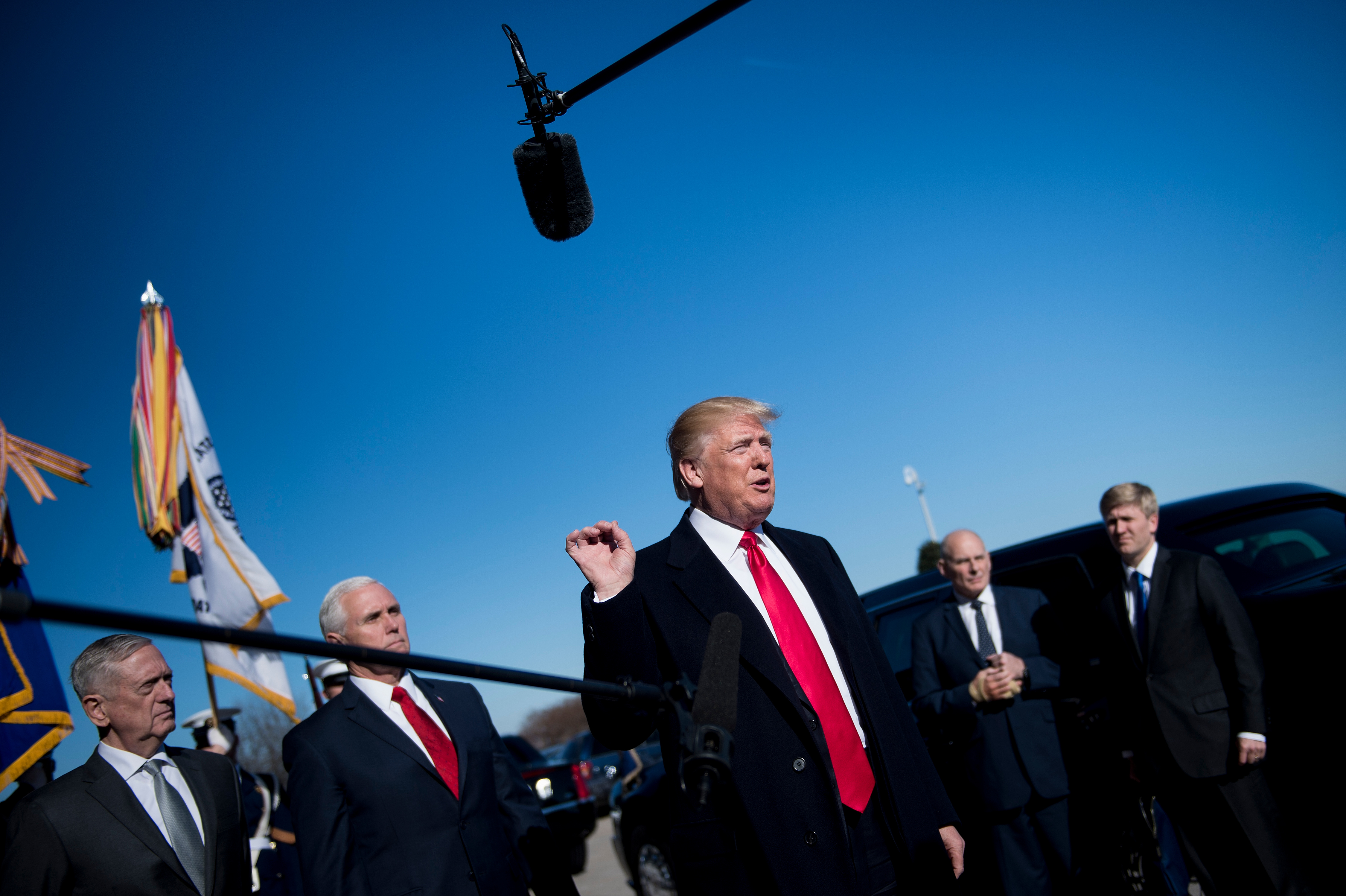 Another member of the inner circle has tested positive for COVID-19.
MSNBC and CNN are both reporting that a member of Vice President Mike Pence's staff has COVID-19. The staffer is reportedly not physically near him at the moment. Pence is on Air Force 2, currently en route to Iowa for an event.