This is your TPM afternoon briefing.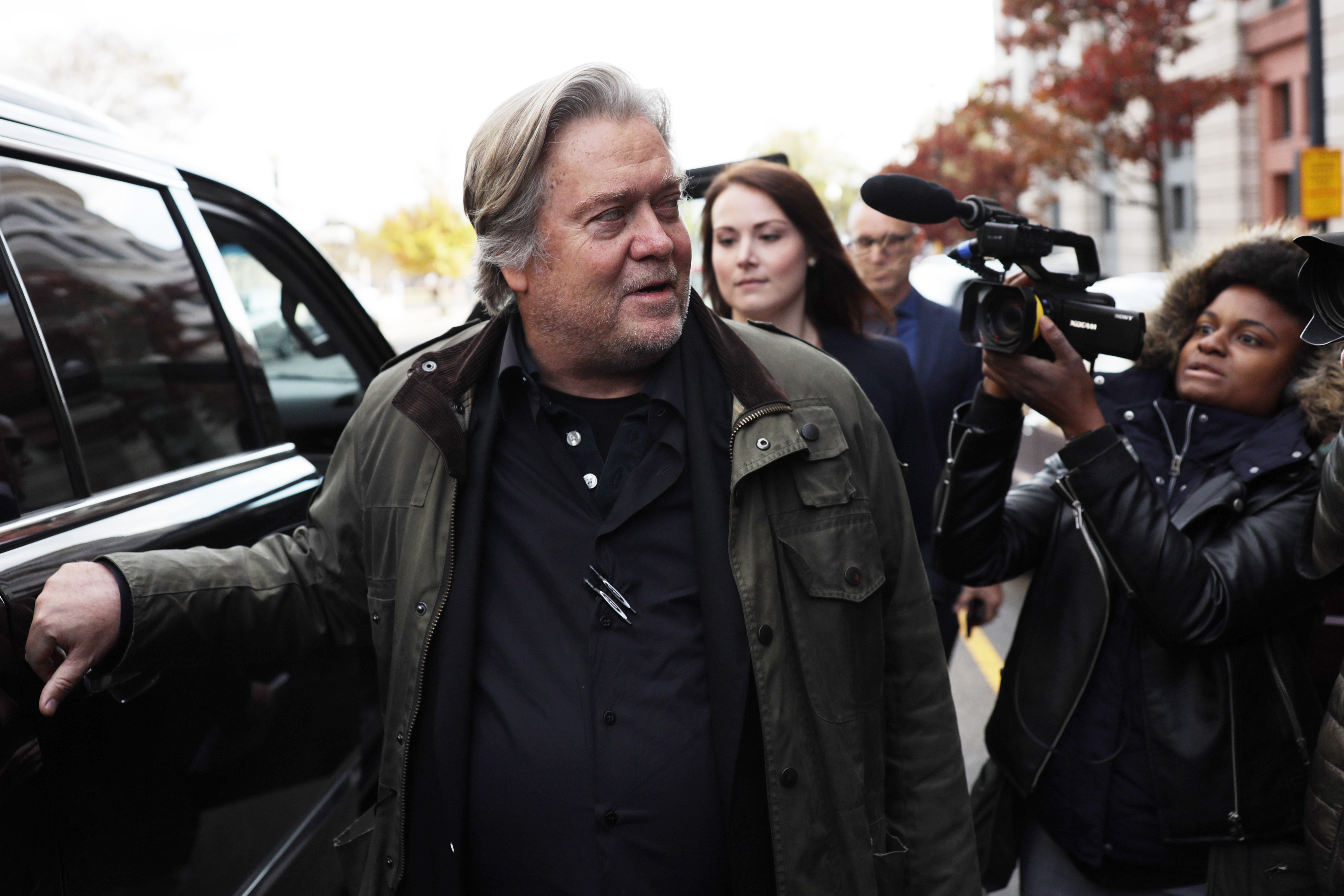 TPM reporter Matt Shuham has been on the story surrounding the "We Build The Wall" project for months. At one point during the bluster of breaking news this morning he likened covering the story of former White House chief strategist Steve Bannon's arrest, and all the absurd developments surrounding it, to "hitting a TPM piñata" — every time you smack it with a bat, something better falls out.
I couldn't have said it better myself.