This is your TPM afternoon briefing.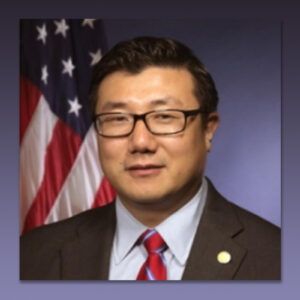 Yesterday, TPM broke the news that the Atlanta-area U.S. attorney was leaving his post early. Byung Jin "BJay" Pak, of the Northern District of Georgia, had planned to leave on Inauguration Day, but instead was leaving immediately due to "unforeseen circumstances," he told his staff yesterday.
Today, we learned who will replace him: Bobby Christine, the Trump-appointed U.S. attorney for the Southern District of Georgia. TPM broke that story too.