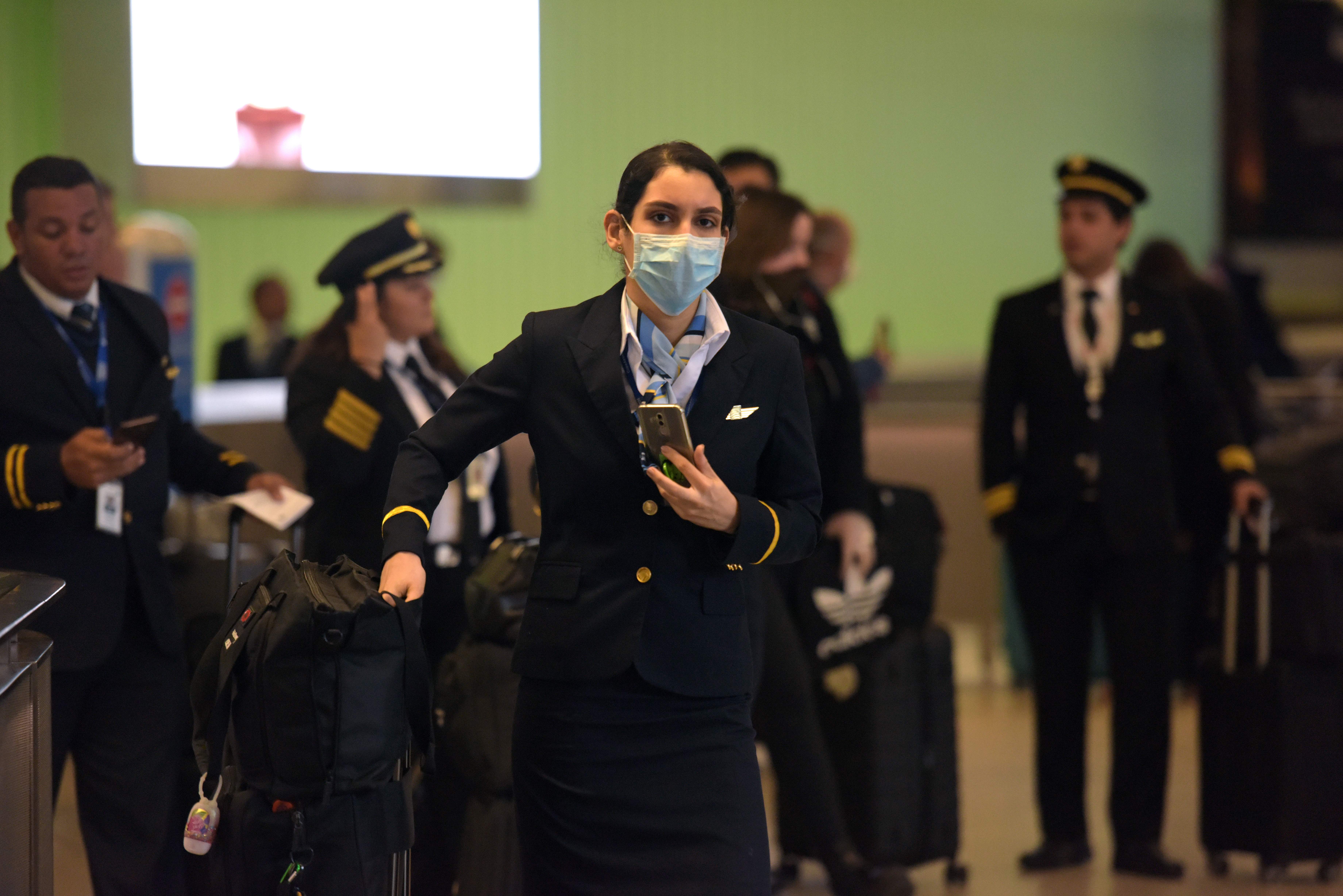 As folks struggle to get their heads around how long the fight to "flatten the curve" might have to last to be truly effective, Josh Kovensky has a new story out framing up how to think about an essential paradox of the fight against COVID-19.
All else being equal, a successful mitigation strategy will tend to require sustaining extreme measures for longer than if we simply endure a short, fast, and brutal blitz of cases that overwhelm the health care system. As Josh puts it, it's the difference between a tsunami and an extended high tide. Understanding that dynamic helps to begin to come to grips with how long the current disruptions may have to last.
That said, some expert readers responded to the story noting some other advantages to slowing COVID-19 down. They make some good points.