The Disintegration of a Presidency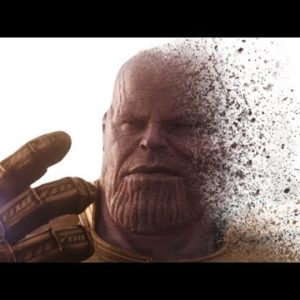 This story from the AP this afternoon, about a Trump political fixer booted from Main Justice, literally banned from the building, is part of a fascinating, much broader and highly significant story. Across the government, the agencies, departments, even in some cases Trump's own appointees are becoming more resistant to his direction and power. I basically guarantee you that showing this woman the door at the DOJ does not happen before President Trump's defeat.
We've seen this already most clearly at CDC, NIH and FDA. Fauci is back making statements from the White House. Nancy Messonnier, the CDC official who sounded the first real alarm about COVID back in February, suddenly piped up again last week after eight months of silence. The FDA is showing more outward resistance to President Trump's demands over its vaccine approval process. Scott Atlas suddenly got the boot. But with the health care bureaucracy the process is a bit more complicated because Trump seems largely to have lost interest in COVID after the election. There's resistance. But aside from his pet issue of emergency approvals for "his" vaccines Trump really doesn't seem to care about COVID anymore. At the Justice Department and the Census Bureau developments Tierney Sneed has been covering we see the broader story: Donald Trump's power as President is disintegrating.