Gawker, Peter Thiel, Trump, the Brittle Grip and the Case of the Century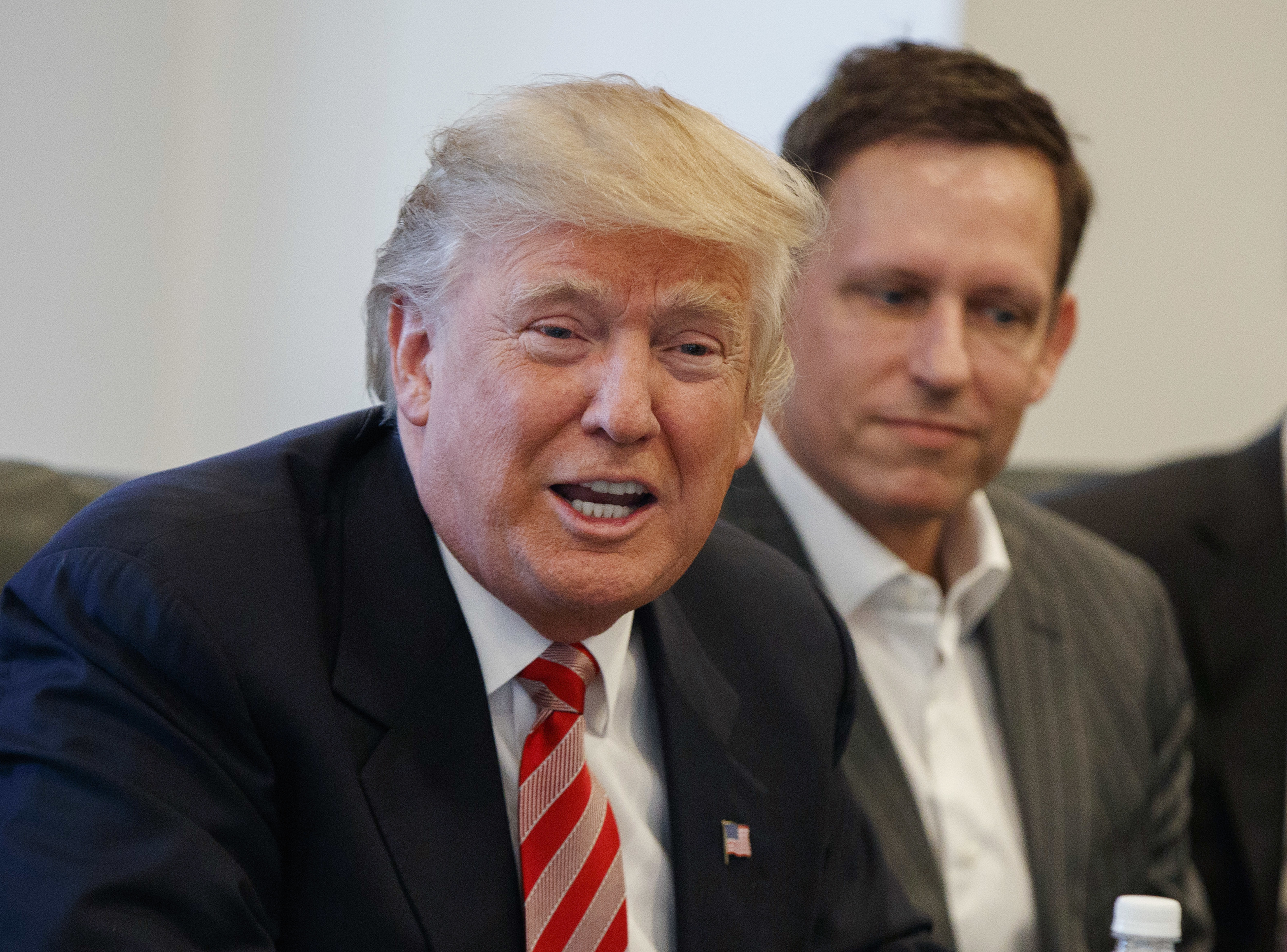 I just started reading this Buzzfeed article about Facebook board member and Trump backer Peter Thiel's relationship with racist fringe groups. Thiel seems like an outlier in Silicon Valley because of his high profile support for Trump. But he is actually part of a rising tide of neo-authoritarian thought in the tech world which argues that democracy has failed and must be replaced. This reminded me of something I've been coming back to again and again with greater clarity and understanding its greater significance as the years have gone by.
At some point in 2015 I was sitting at my desk in TPM's New York office's talking with a good friend who worked at Gawker. The Hulk Hogan lawsuit had been on the horizon for a long time before it actually came to trial. In preparation Gawker founder and owner Nick Denton had recently cut some deal with a Russian oligarch to give Gawker deep enough pockets to withstand an adverse judgment which they anticipated and hoped could be reversed on appeal. My friend was walking me through all of these developments. He was very much preaching the Hulk Hogan lawsuit gospel. The future of freedom of the press, he told me, was on the line with Gawker's fate.
I nodded in agreement with each point. As a publisher and strong supporter of press freedom, I supported Gawker's position publicly and privately. And yet tucked away in my head part of me was saying, "C'mon. You published a sex tape." Publishers see every libel suit and think there but for the grace of God. In this case, I knew to a certainty that this particular libel situation was not one TPM ever would have found itself in.