Let's Flip This Question Around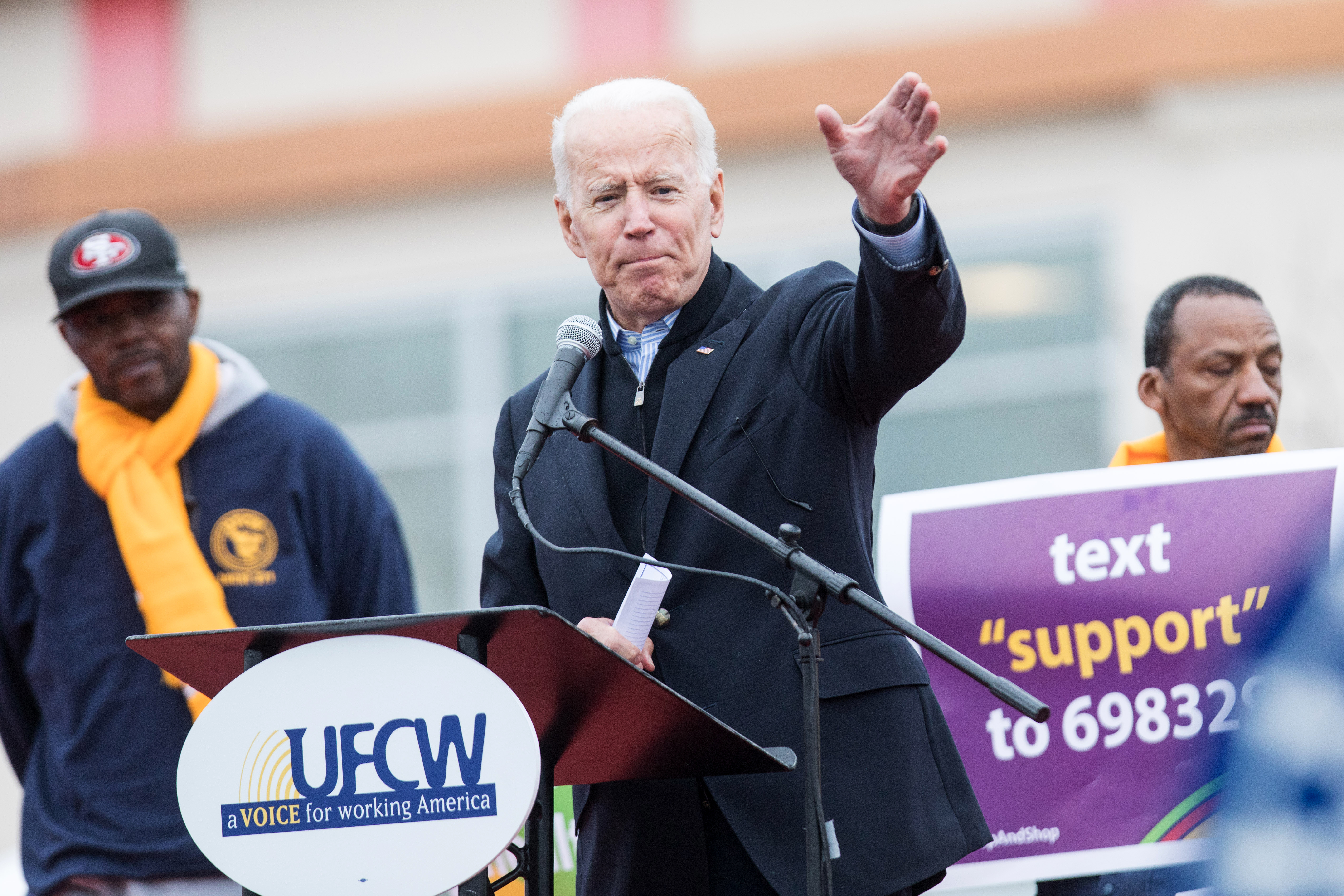 I've been in endless debate (as many of you likely are) about the Democratic presidential primary field and who is the best pick to defeat President Trump. (I have a backlog of TPM Reader emails about it I plan to share with you soon.) For me, much of this debate is driven by the fact that Joe Biden is clearly and consistently polling the best against President Trump even though I can see as well as anyone a number of potential liabilities to his candidacy. This was plausibly chalked up to Biden's universal name recognition and association with President Obama. But that theory gets less tenable as his support grows even as the other candidates' name recognition and exposure grows.
But I want to come at this from a different angle. Maybe we shouldn't just be looking at Biden's seeming strength so much as the other candidates' relative weakness.