The Looming Cash Crisis Facing Small Businesses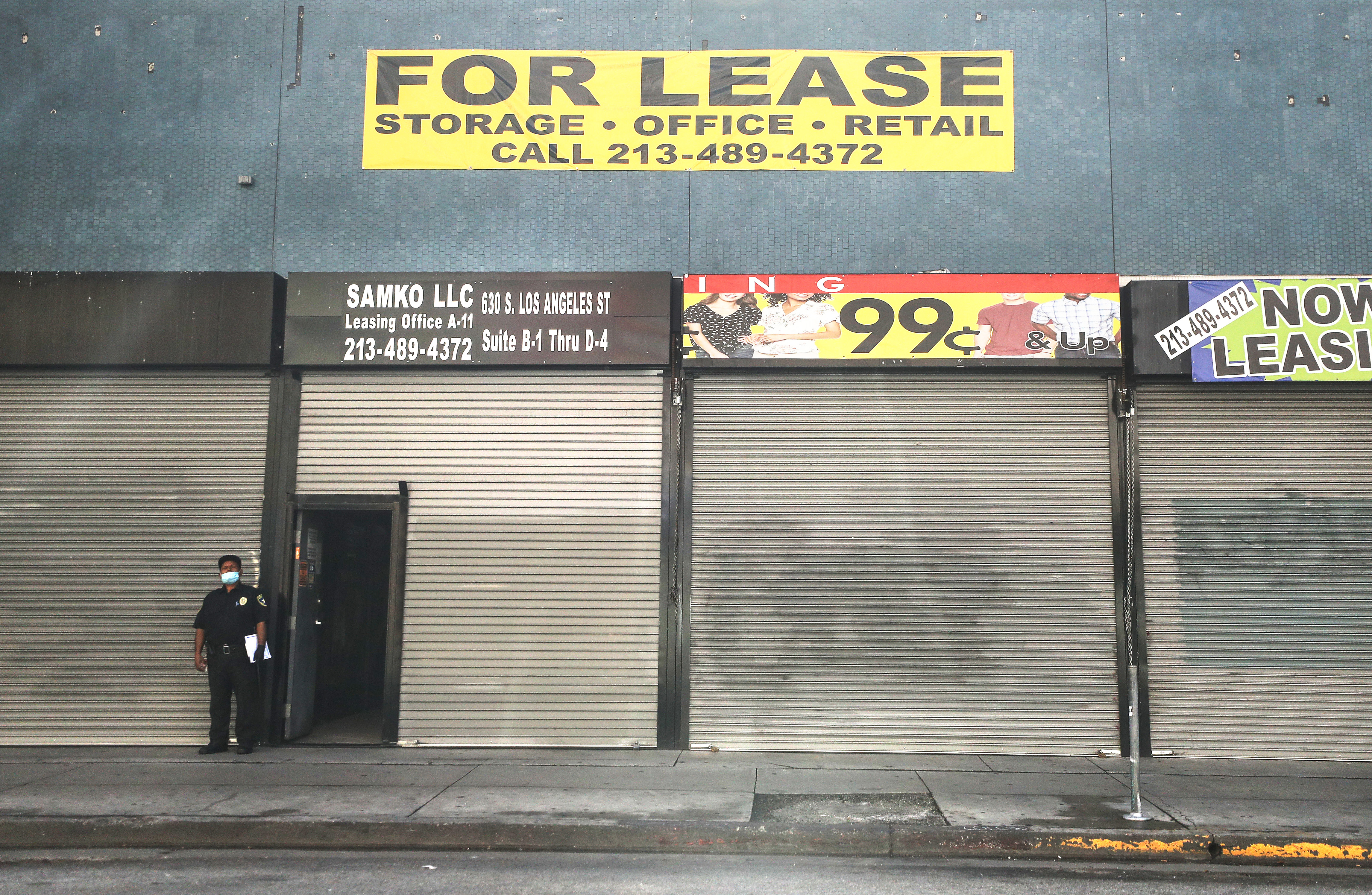 I wrote last week about how the economic relief package known as the CARES Act is severely lacking. One particularly troubling aspect is that the Small Business Administration is tasked with overseeing a $350 billion dollar fund designed to provide cash for small businesses so they can avoid laying people off. This is problematic because it's something like 10 times the volume of emergency loans they usually deal with on an annual basis. 
The devil is in the details, but the gist of that fund, known as the Paycheck Protection Program, is that businesses with fewer than 500 employees can apply for a loan. At the end of the set period of time, if the employer has not laid anyone off, the loan is completely forgiven. There are of course a host of details about how much money a business can receive and some other things but they are irrelevant for the purposes of this post.