Shocking Story out of Michigan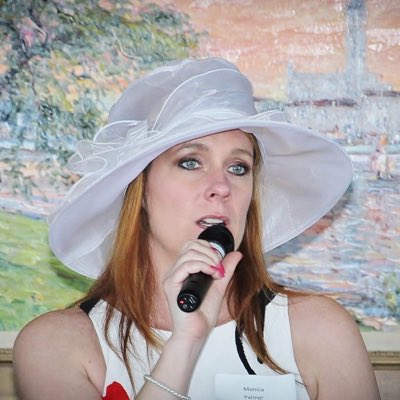 Stunning turn of events tonight in Michigan. The Wayne County Board of Canvassers deadlocked and was unable to certify the county's vote. Wayne County includes Detroit. The Board has two Republicans and two Democrats. The Republicans refused to certify. But tellingly the GOP Chair said they'd agree as long as Detroit was left out. Basically, they were trying to pull a power play in which they used their power to toss out the votes of the city of Detroit.
The state GOP jumped in and lauded the decision. Trump campaign lawyer Jenna Ellis excitedly predicted it was the first step toward the GOP state legislature tossing out the results of the election and appointing Trump electors to the electoral college. Finally President Trump himself tweeted excitedly that it was a turning point.
But then it all changed.
Read More