Biden Beating Trump Handily in Florida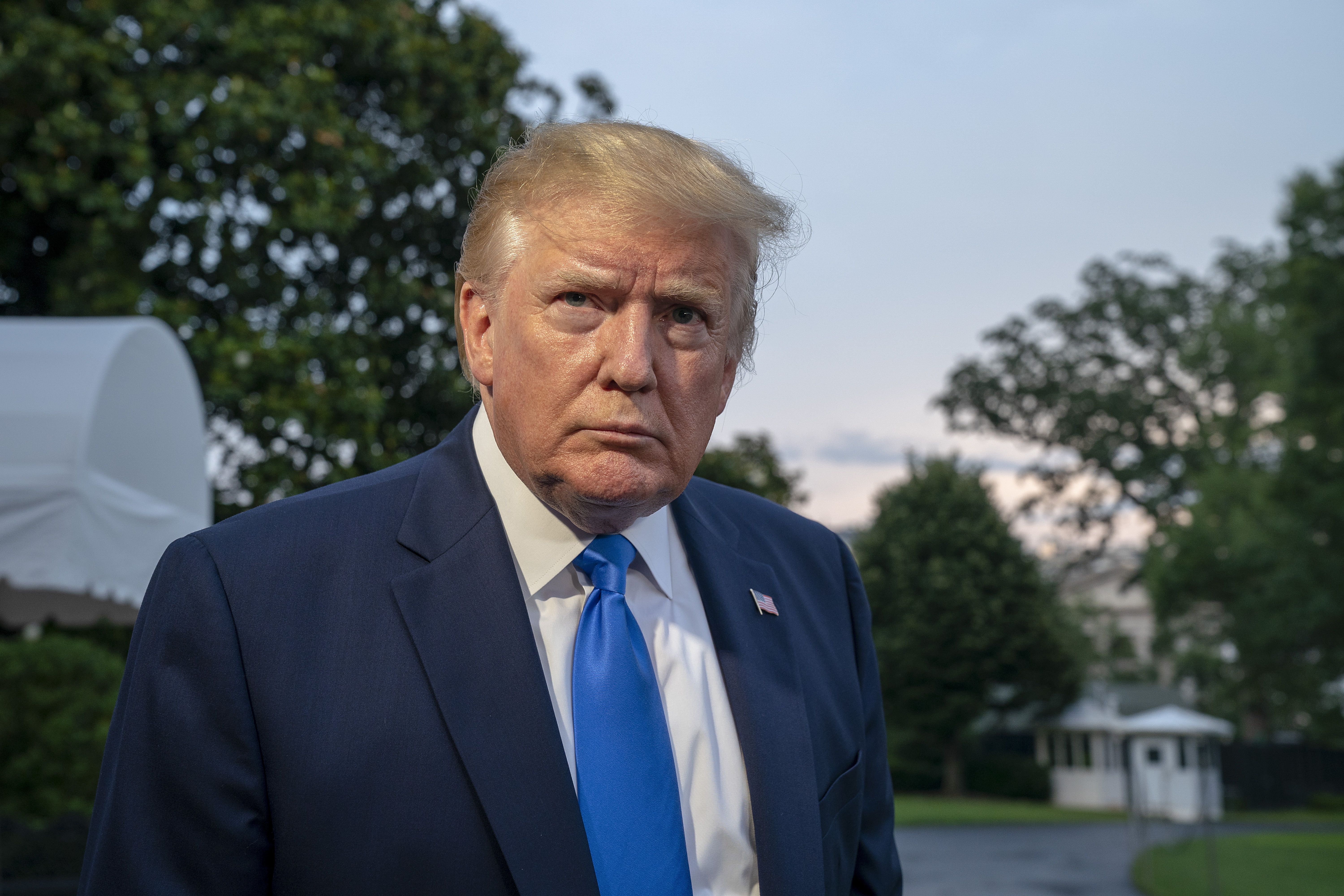 A new Quinnipiac poll has Joe Biden far out ahead of every other Democratic presidential candidate (41%), with Bernie Sanders (14%) and Elizabeth Warren (12%) in close to a tie. Notably, Biden and Sanders are in close to a tie among Democrats 18-49 (Biden 26%, Sanders 28%) while Democrats 50 and over are all but unanimous (Biden 52%, Sanders 5%).
Biden is beating Trump handily in a state match-up 50%-41%. And the rest are in the standard pattern. Sanders 48% v Trump 42%. Warren 47% v Trump 43%. Harris and Buttigieg both have a 1 point margin over Trump.