Biden Should Commit to it And Trump Should Be Warned: The Cover Ups End in January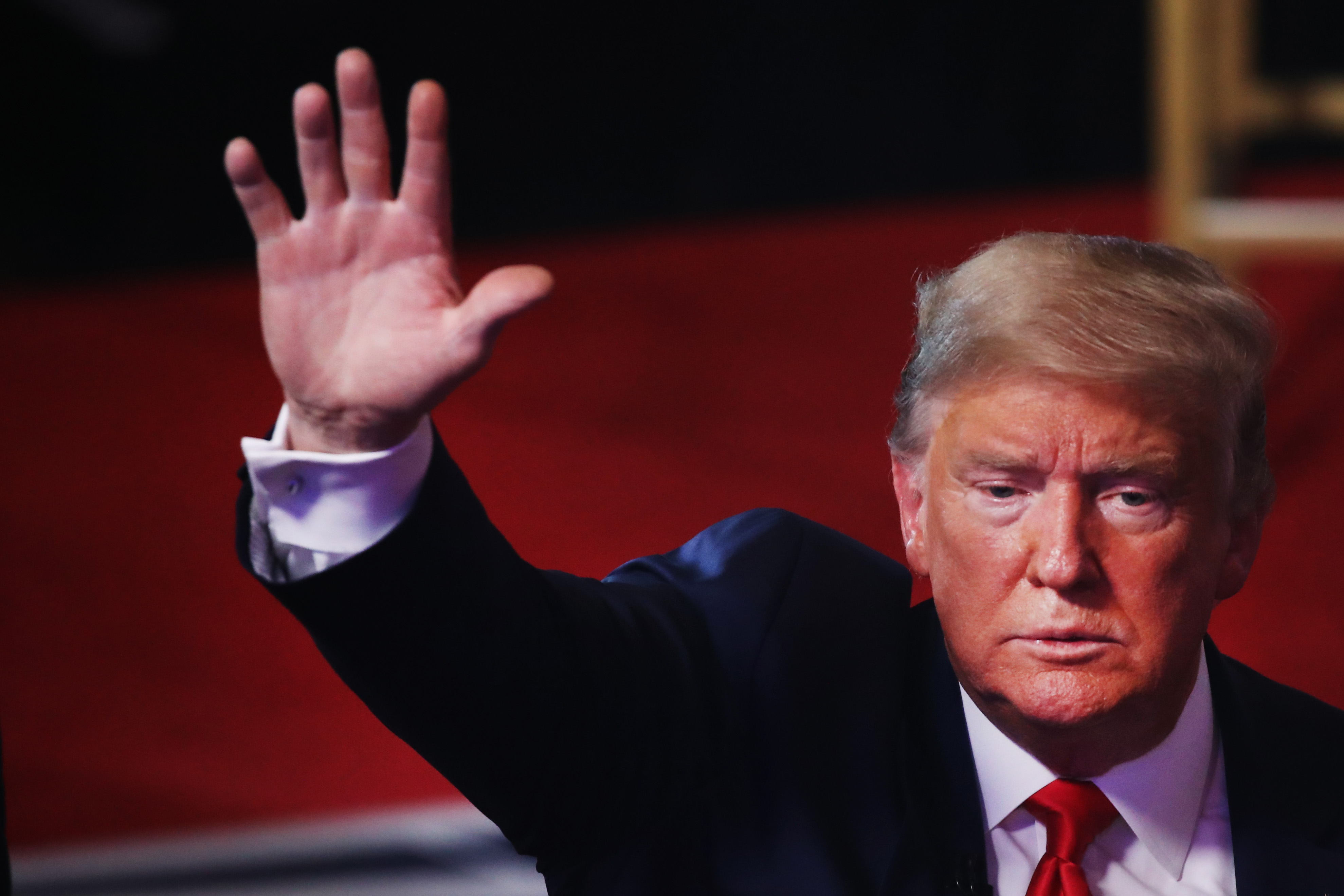 It now seems likely that President Trump will lose his bid for reelection in November and perhaps by a margin large enough to head off any effort to contest the results and unconstitutionally hold on to power. But even if this doesn't happen in November it will happen one day. Now is the time to plan for accountability for and recovery from the catastrophe of Trumpism.
One of the most abiding criticisms of the Obama administration is that no one was held accountable for the actions that led to the 2008 financial crisis. Relatedly, but addressing a different set of equities, others criticized Obama for 'turning the page' on the manipulated intelligence scandals that led to the Iraq War. These are complicated questions that are beyond the scope of this discussion. But there are at least potent reasons to avoid the cycle which has plagued so many countries in which losing power means vulnerability to political prosecutions and the necessity of exile.
But we often get this part of the civic accountability calculus wrong. Prosecution and criminal punishment play an important role in combating public wrongdoing. But they are not the most important tool. Indeed it often operates at cross purposes to the far more important goal of public exposure.