What Do The Democrats Have to Prove?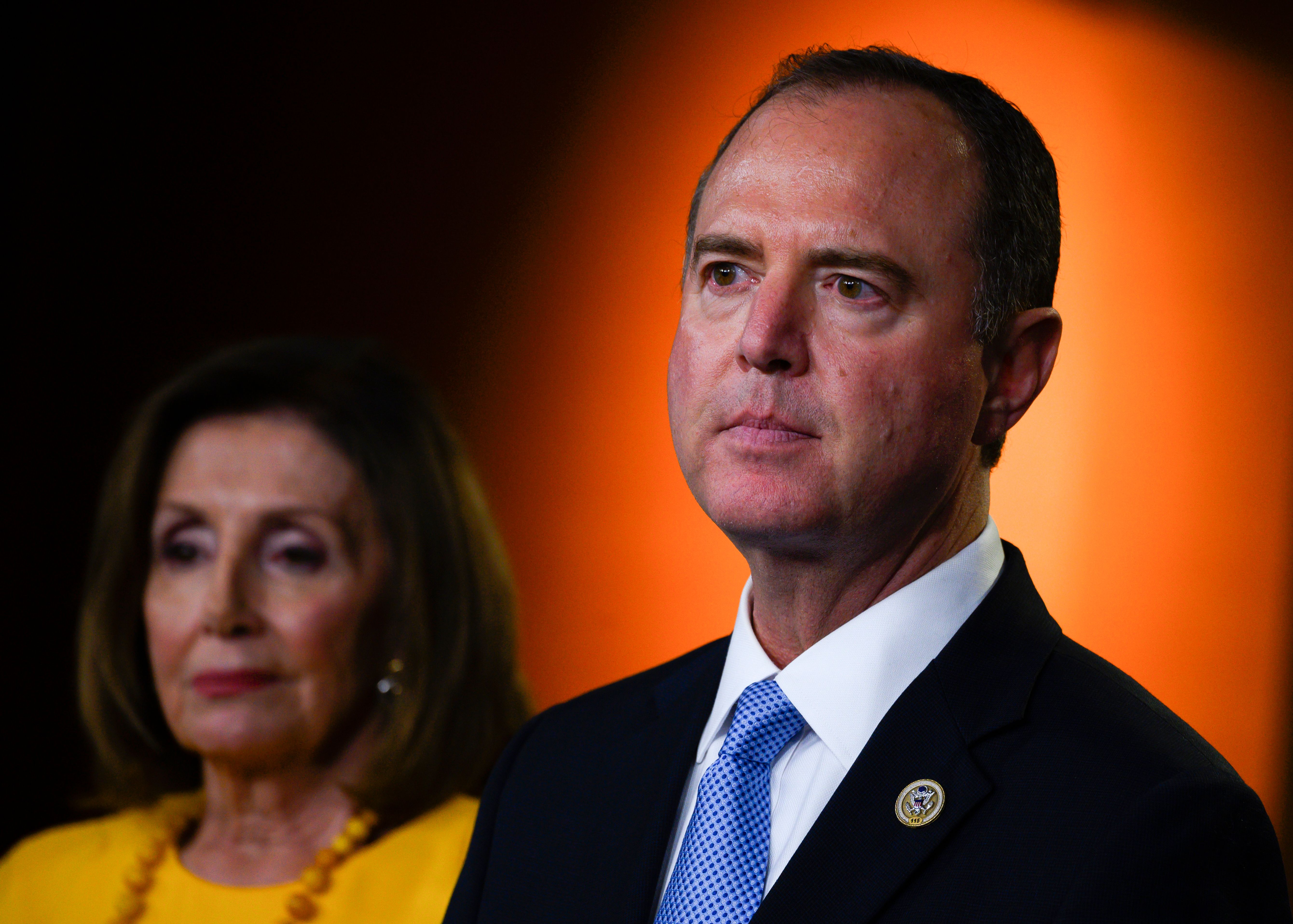 On virtually every talk show and daytime cable news discussion of impeachment, I hear the same question: Will the Democrats be able to make the case to the American people? Will they be able to make it clear enough, understandable enough, convincing enough? There's often a Perils of Pauline tone about how the question is put to this or that guest, with Democrats on the line just as much as Republicans and perhaps hanging on the cusp of failure. Certainly the case can be made more or less well. I myself have pressed the importance of avoiding confounding obscurities like "quid pro quos" in favor of describing clearly what actually happened: an extortion plot to use a foreign power to sabotage a national election in the President's favor.
But for all this the question itself misstates the situation in a critical way. What's really being asked is whether Democrats will be able to convince not the American people but Republican partisans and more specifically congressional Republicans. And that is by design an all but impossible standard because they are deeply and unshakably committed to not being convinced.
This is not only the obvious verdict of the last three years. It's even more clear with the questions which have emerged since September. Congressional Republicans have hopped from one argument to another: from no evidence of wrongdoing, to the wrongdoing is actually fine, to a rearguard action against a corrupt process. The chaos of arguments has zero logic or consistency beyond the simple and overriding one: of refusing to accept that the President did anything wrong no matter what evidence emerges and simply use whatever argument is available to justify that end.