The Paramount Leader is Ready for Sacrifice: Your Sacrifice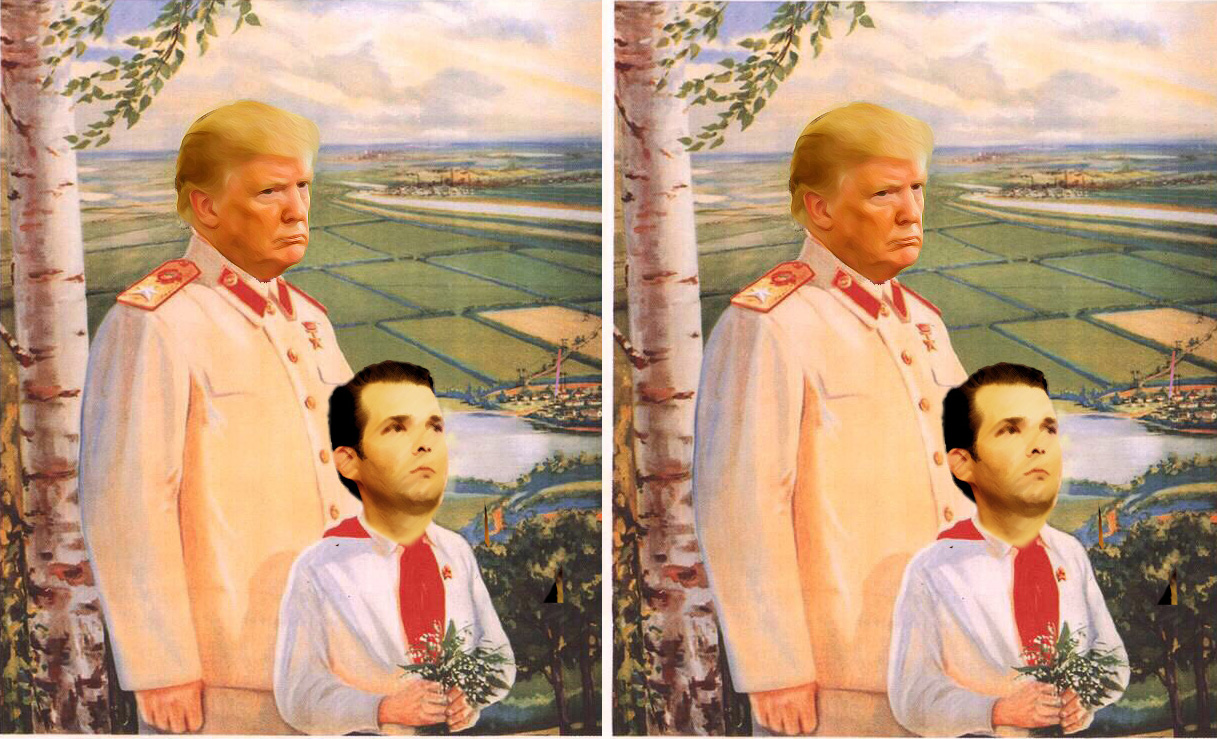 This week President Trump had a new message: he's bored with the COVID19 epidemic. Or perhaps putting it a bit differently: it stopped being fun. He had already ramped back his daily coronavirus briefings which, for all the 'ratings' he crowed about, his aides decided were cratering his poll numbers. He first announced that he would disband the White House coronavirus task force before later saying he might continue it indefinitely because he found it was popular and "appreciated by the public." He began telling friends and associates he doubted the the COVID19 death toll numbers – claiming they may be inflated to damage his political prospects or pad hospital earnings. He suggested that the price of federal aid to COVID-ravaged states would be a treasure trove of rightwing goodies: full compliance with ICE, defunding Social Security and Medicare and sharp reductions in taxation on investment income.
Putting these different messages together one aim seemed clear: after denying the existence of the epidemic, then fully immersing himself in its messaging and optics President Trump decided to disclaim ownership of it entirely. It's really something happening in blue states, the fault of governors who didn't prepare, states that were long fiscally mismanaged and economies shattered by refusing to reopen as quickly as he demanded. More than anything it's just old news and not his problem. It's happening somewhere else and, he hopes, not to 'his' people.